Cornerstone Counselling is a voluntary, no fee support service for young people in London Middlesex between 16 to 25 years of age who might be experiencing mild to moderate problems due to mental health and/or addictions issues. The aims of the service include offering easy access, early intervention and a youth centred approach in a community based setting.
We encourage youth to self refer and offer options with the service schedule such as day and some early evening appointment times as well as walk in hours ( please see Hours of Service for schedule details). Youth are welcome to bring a friend or other support person to appointments.
The Cornerstone Counselling team includes a Social Worker, Addictions Worker, Peer Support Worker and a Psychiatrist. One or more may offer help with your support plan according to your needs.
| | |
| --- | --- |
| Social Worker: | Provides intake assessment and is the primary clinician in delivering a range of counselling and follow-up services. |
| Addictions Worker: | Specializes in offering help with concerns related to substance misuse, addictions issues impacting overall well being. |
| Peer Support Worker: | Helps with instrumental assistance needs, service navigation, advocacy and can connect on issues related to lived experience |
| Psychiatrist: | Available for consultation, assessment and follow up recommendations as indicated |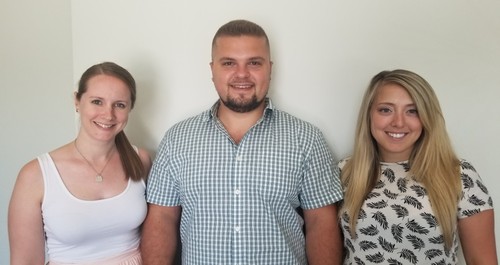 Once you connect with Cornerstone Counselling, the Social Worker will follow up with you to discuss your concerns and to work with you in developing a support plan. If the service seems right for you and depending on your needs, your support plan might include meeting with the Social Worker for ongoing counselling, suggestion to meet with other members of the team for additional assistance or may also include a consultation with the psychiatrist.
Your involvement with Cornerstone Counselling does not have a set number of appointments although we generally find that up to six sessions meet the needs for most clients and frequency of appointments will be determined between you and your Counsellor.