2018 New Canvas of Life
New Canvas of Life was held at the Grand Theatre - Spriet Stage on Tuesday, May 29, 2018.
Our third event had some exciting changes, including a concert by Juno Award-winning, singer-songwriter Ron Sexsmith and delicious food by Petit Paris Catering. As in previous years, original art was created by transplant patients and families, local artists, and Canadian celebrities. Art was displayed at the opening night concert, then available for viewing at nearby Art with Panache during the 10-day online auction.
For more details and photos from our 2018 event, visit our website at newcanvsoflife.ca. Plans are underway for the 2019 New Canvas of Life!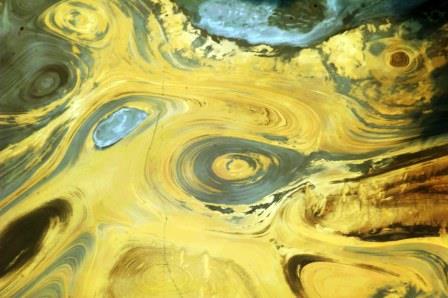 Submission from Col. Chris Hadfield for 2018 New Canvas of Life.
Image of Iran's largest desert, Dasht-e Kavir, is printed on canvas and signed. Photo was taken from the International Space Station.
___________________________________________________________
Our second annual art show and auction took place May 11-25, 2016 at the Aeolian Hall, 795 Dundas Street, London, ON.
Again this year, we had many local artists, transplant patients, and living donors who took part as well as transplant pioneers, Dr. Bill Wall and Sir Roy Calne. Canadian celebrities included Cindy & Don Cherry, Leonard Cohen, Chris Hadfield, Rick Mercer, Rush, and Royal Wood. Thanks to all participants who helped us raise more than $15,000.
In addition to some of the sample art below, you can see all the diverse art pieces on the auction site or in the 2016 catalogue.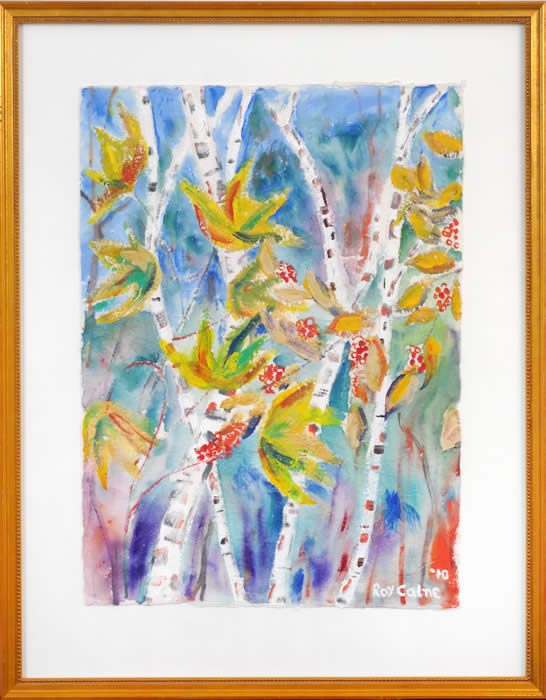 Autumn Colours (Lot 11)
Sir Roy Calne (Cambridge, England) pioneered liver transplantation and was the first to use cyclosporine to prevent organ rejection in transplant patients.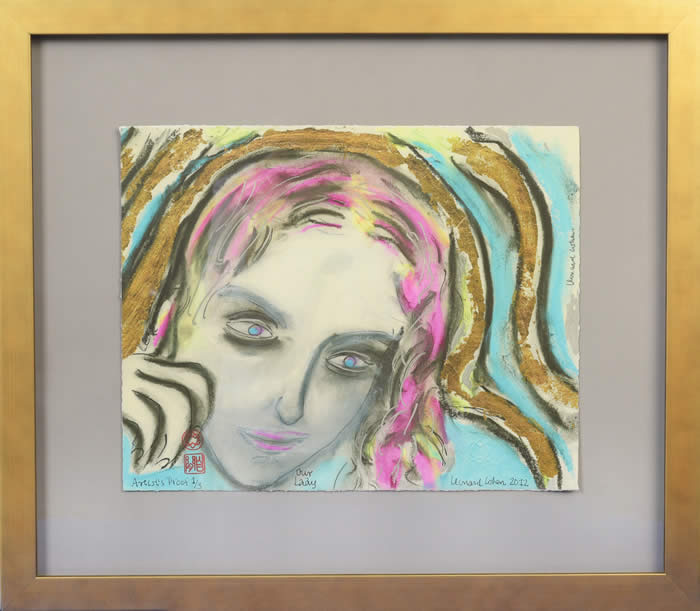 Our Lady (Lot 16)
Leonard Cohen is a Canadian icon -- singer, songwriter, painter, poet, and novelist. His artwork has been shown at exhibits across Canada and internationally. This artist's proof (1/3) is signed, numbered and dated, embossed and stamped with Mr. Cohen's personal seal by the artist himself.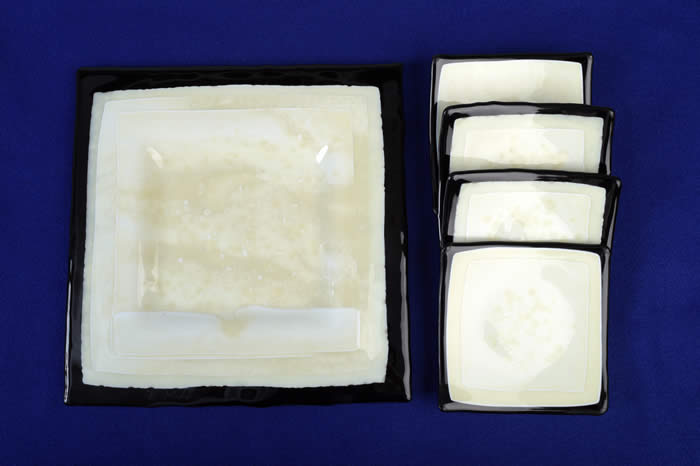 Fused glass serving dish with four plates (Lot 17)
Trish Conkey received her kidney transplant in 2013. She has been creating with glass for the past 12 years.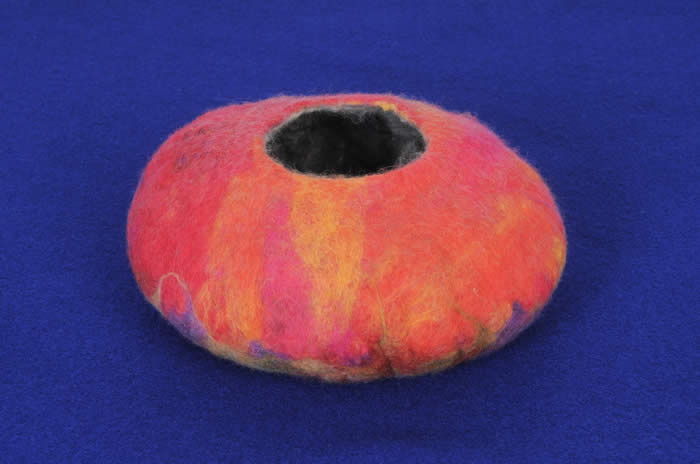 Felted wool bowl (Lot 29)
Heather Fisher is one of the world's longest-surviving liver transplant recipients, having received her transplant 33 years ago,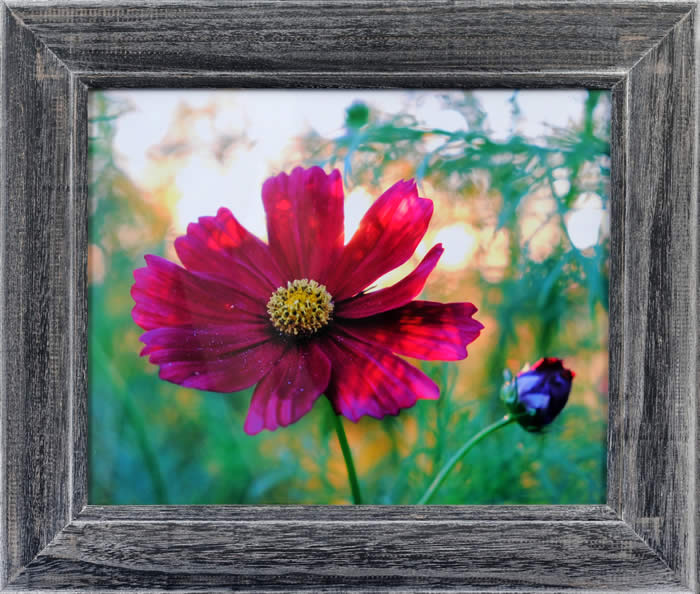 Cosmos (Lot 27)
Blake Ferguson received his heart transplant in 2010, and he speaks at various community events to help promote greater awareness about donation and transplantation.
Sheltered Heart (Lot 55)
Beth Martin, living kidney donor, also volunteers with the the Kidney Foundation of Canada. She took this photo of driftwood at Pacific Rim National Park, Vancouver Island.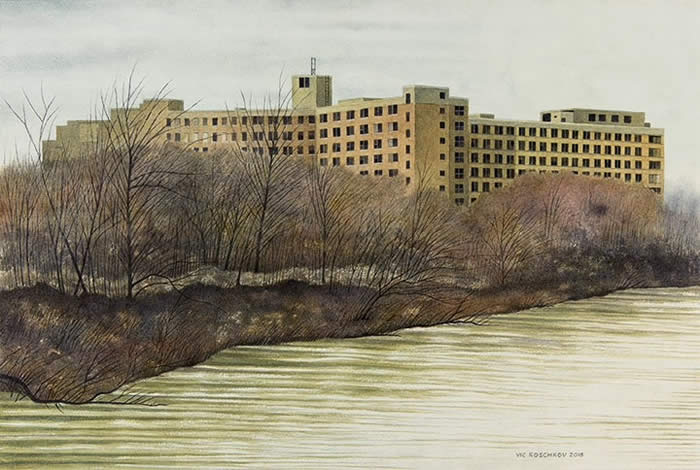 Old Victoria Hospital (Lot 69)
Vic Roschkov, local artist, produces professional watercolour paintings of the landscape surrounding London. Here, he has painted Victoria Hospital before its demolition.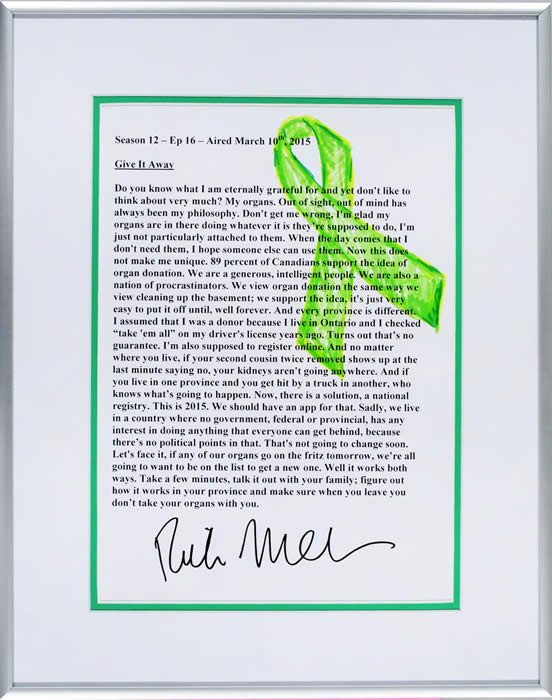 Rick's Rant: Give It Away (Lot 59)
Rick Mercer featured this rant on his CBC show, the Rick Mercer Report. Here he has hand drawn a green ribbon, the international symbol for organ donation and transplantation, and signed his rant.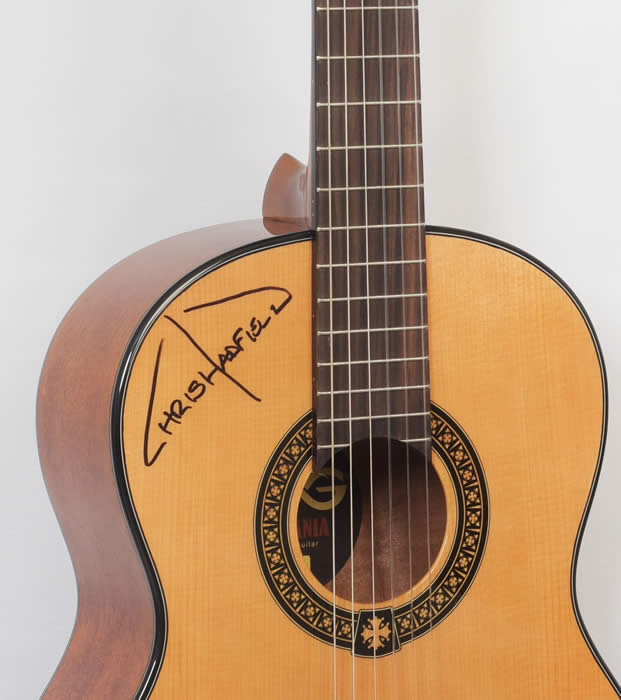 LAG acoustic guitar & signed CD, Songs from a Tin Can (Lot 36)
Canadian astronaut Chris Hadfield became an international celebrity while he was Commander of the International Space Station. While on the ISS, he recorded his CD, Songs from a Tin Can. This lot includes both the signed CD and a guitar, played and autographed by Chris Hadfield.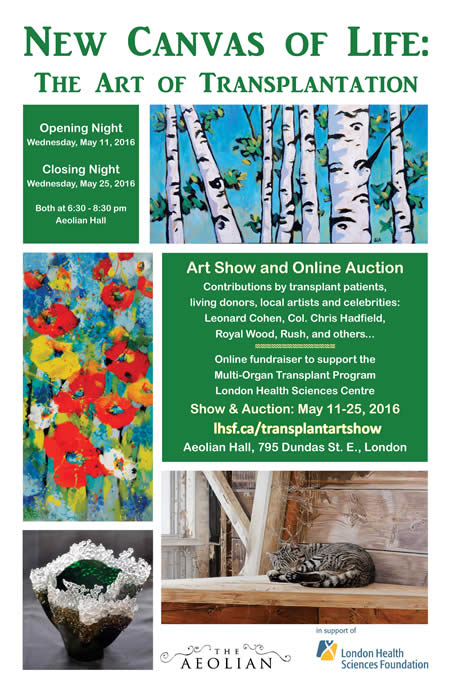 __________________________________________________________________
Our 2015 show & auction
Many thanks to all contributors, including transplant recipients, transplant staff, living donors, local artists and Canadian celebrities, including Chris Hadfield, Royal Wood, David Foster, Cindy and Don Cherry, RUSH, and others.
The art catalogue highlights the diverse pieces including photography, sculpture, mixed media, stained glass, wearable art, printed works and paintings. All pieces of artwork were sold via online auction, thanks to Timewell Auctions. This event was a huge success, raising more than $11,000 for LHSC's transplant program.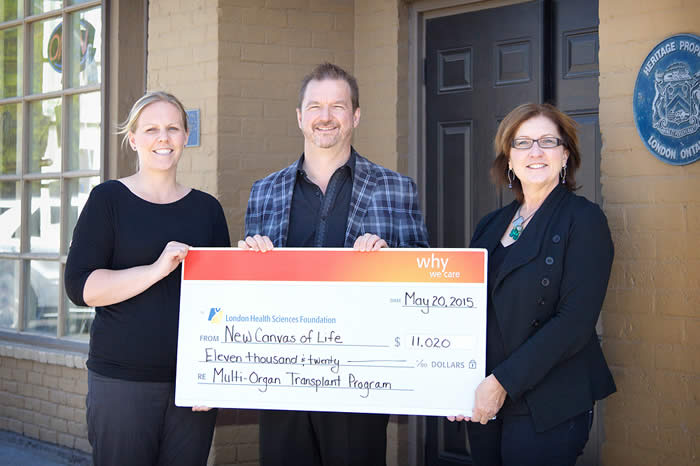 From left: Lindsay Manz, London Health Sciences Foundation; Clark Bryan, The Aeolian; Cate Abbott, Multi-Organ Transplant Program, LHSC
Many thanks to the various artists who submitted work for our 1st annual New Canvas of Life art show and auction!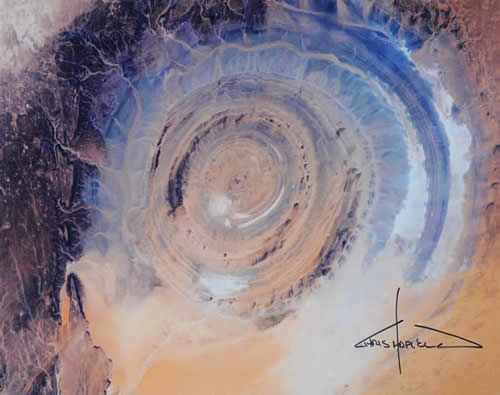 Richat Structure, the Eye of the Sahara (taken from the International Space Station)
Signed and matted photograph, donated by Col. Chris Hadfield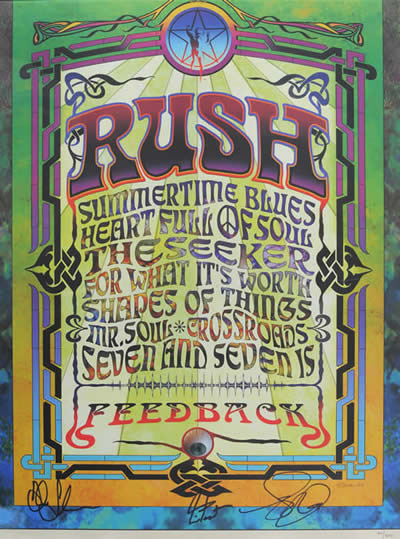 Feedback (97/500) Donated by RUSH
Signed by Alex Lifeson, Geddy Lee and Neil Peart
Limited edition lithograph, framed with certificate of authenticity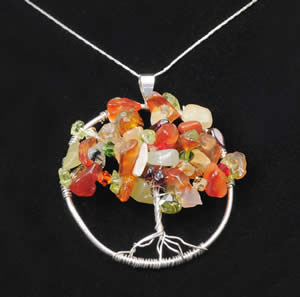 Tree of Life pendant using sterling silver, Swarovski crystals and semi-precious stones
Designed & created by Janet Brady, liver transplant recipient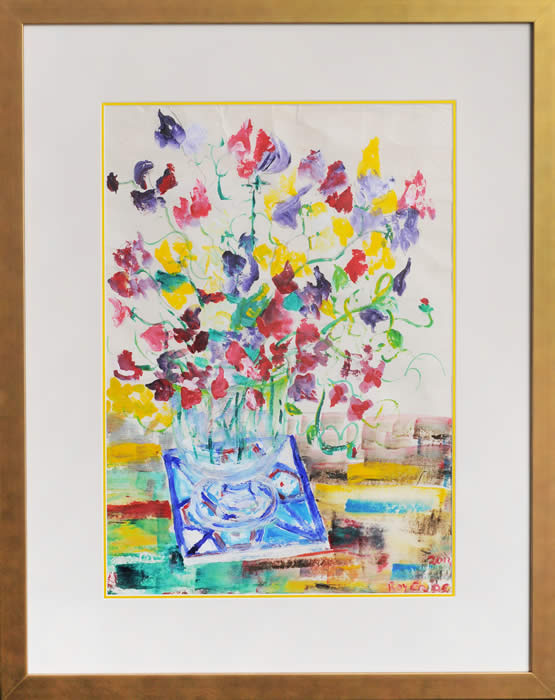 Flowers, 2014
Original water painting on Thai paper by Sir Roy Calne, liver transplant pioneer
Framing donated by The Art Exchange, Wortley Village, London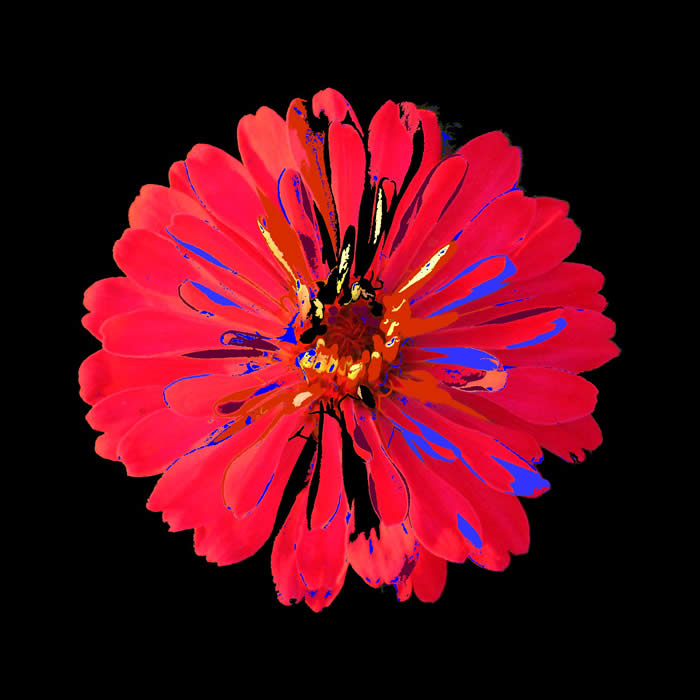 Zinnia, photograph by Blake Ferguson, heart transplant recipient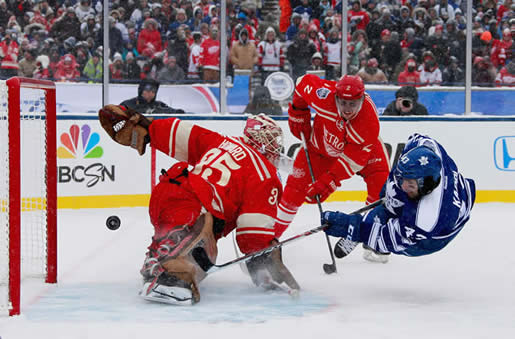 Winter Classic: Wings vs Leafs (Kadri stopped by Howard)
Photograph by Dave Sandford, living kidney donor