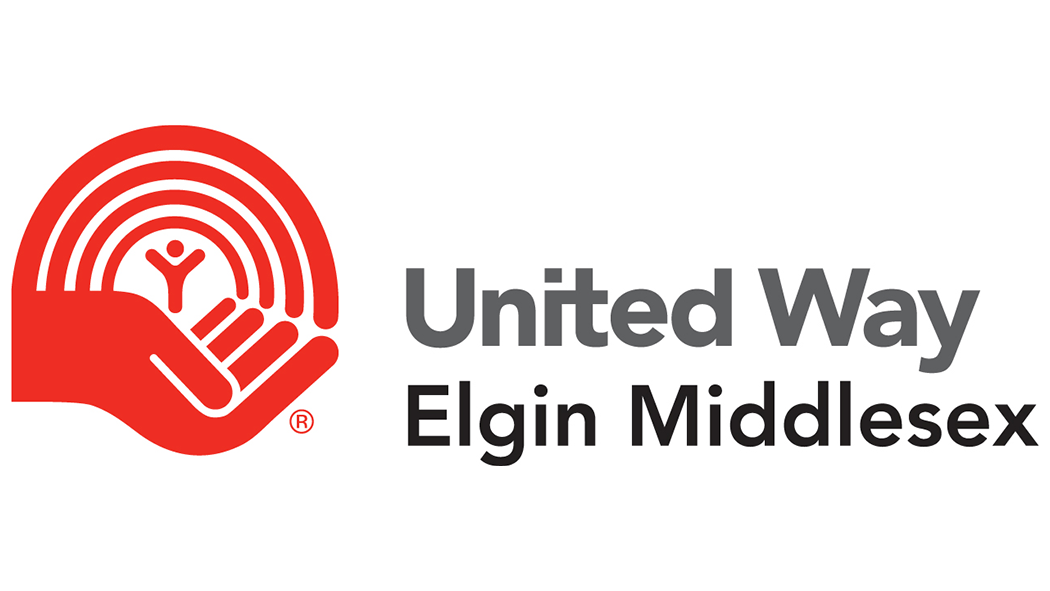 October 15, 2020
Providing care beyond our walls
Today marks the start of LHSC's annual fundraising campaign for the United Way Elgin Middlesex.
This year, United Way Elgin Middlesex is showing that we are #unitedinlocallove by focusing on three impact areas that create opportunities for everyone in our communities to live a better life:
From poverty to possibility
All that kids can be
A strong community with resilient & healthy people
Last year, members of LHSC's United Way campaign committee volunteered at the Breakfast Club, run by Neighbourhood Resource Association of Westminster Park (NRAWP) with funding from United Way, which serves breakfast every weekday that school is offered to local children. These kids received nourishment in the form of food, friendly faces and a safe space. But once COVID-19 shut down programming as usual, the NRAWP team had to reach the families in need in a different way. NRAWP provided breakfast bags filled with food, books and activities, and the need is greater than ever. Learn more watching this video:
Staff, physicians, researchers, students and volunteers are encouraged to get involved this year by fundraising and learning more about the United Way through LHSC's Sponsored Employee.
Thank you to all those who support the United Way Elgin Middlesex! You are helping LHSC demonstrate to our patients and community that our staff and physicians truly do "Care Beyond Our Walls."