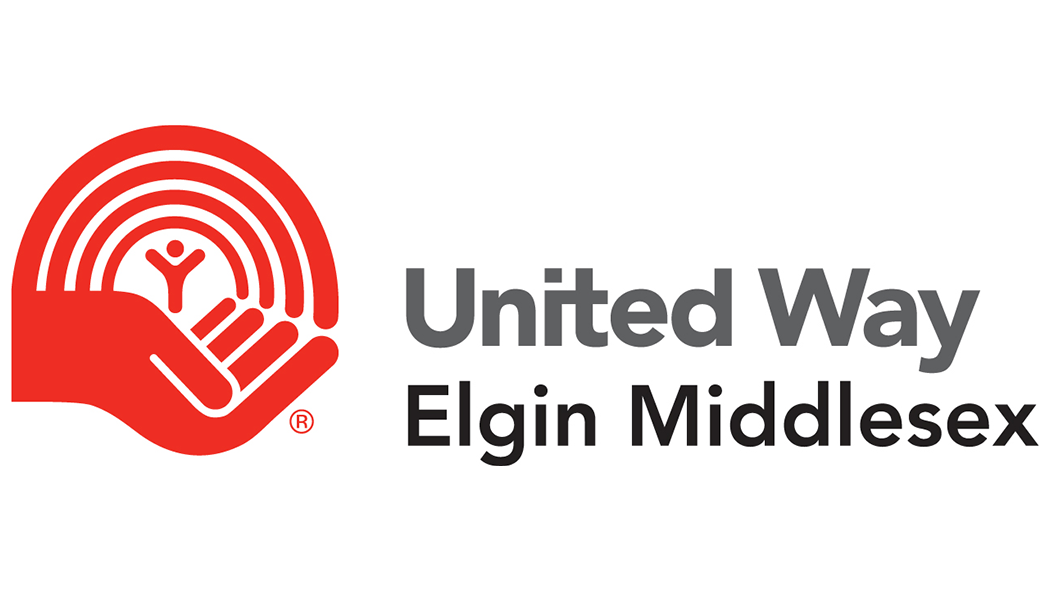 October 4, 2021
Today marks the start of LHSC's annual fundraising campaign for the United Way Elgin Middlesex.
This year, United Way Elgin Middlesex is showing that we continue to be united in #locallove by focusing on three impact areas that create opportunities for everyone in our communities to live a better life:
Deepening poverty and issues like inequity;
Mental illness; and
Intimate partner violence.
Last year, members of the United Way Committee worked tirelessly to ensure a virtual-based campaign adhering to health unit regulations at the time was engaging and fun. They succeeded in raising over $154,000. This year the United Way Committee is hoping to exceed that goal!
The United Way helps create a healthier community by strengthening the community programs that provide support. You can learn more about how support of United Way Elgin Middlesex impacts our community in their campaign highlights video.
Staff, physicians, researchers, students and volunteers are encouraged to get involved this year by fundraising and learning more about the United Way through LHSC's Sponsored Employee, Shannen McLean.
New! This year, patients, caregivers and visitors to LHSC can participate as well. When purchasing a coffee, snack or meal at any Morrison Food Services location at LHSC, you can choose to add a $1 donation to your purchase which will go to the United Way. Also, on October 21, you can purchase a LHSC United Way Cookie from Faye's Café, Tim Horton's in the LRCP and B-Tower at Victoria Hospital, and University Hospital's Café with the profits going to the United Way.
Thank you to all those who support the United Way Elgin Middlesex and help us build a healthier community!