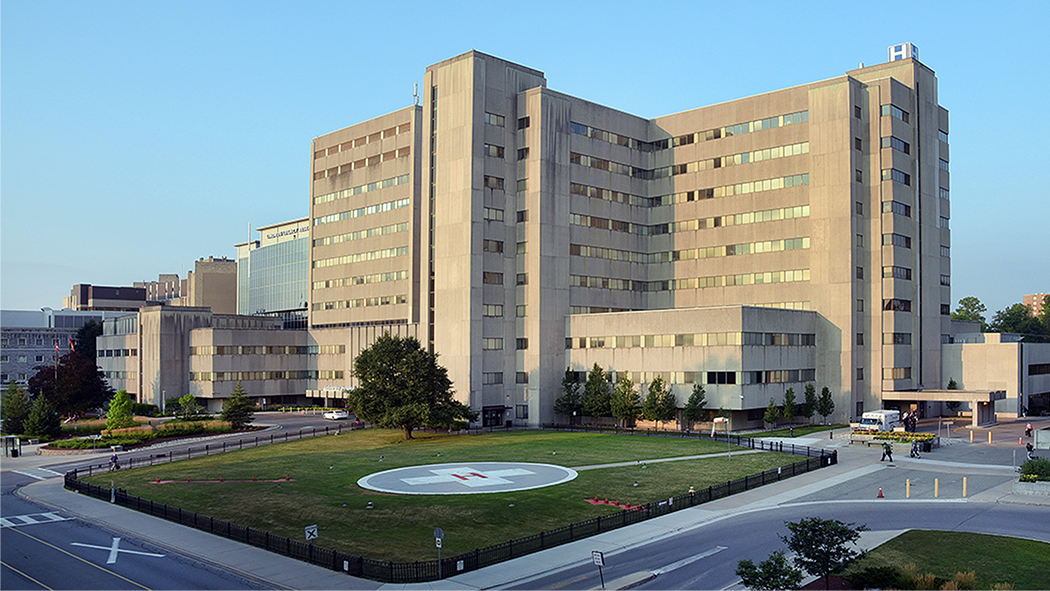 May 13, 2022
The COVID-19 wave in Ontario continues to recede, and vaccination continues to provide significant protection against serious illness. Hospitalizations are declining and the number of health care workers at LHSC getting COVID-19 is also dropping.
However, predictions from the chief medical officer of health for Ontario suggest we could be in for a calm summer, but there are still concerns about subvariants. While LHSC continues to monitor on a regular basis, staff continue to follow mask mandates and take proper hand hygiene measures to protect themselves and the patients they care for. These measures will be in place indefinitely at both Victoria and University hospitals.
While we continue through the sixth wave of the global pandemic our hospital remains under pressure and as we approach trauma season, please take care. Here's how you can ensure everyone remains safe while outdoors.
Safe driving – Remain focused on the driving task. Do not allow yourself to become distracted while driving. When you are out on the road, please consider the other users, especially those who are more vulnerable (pedestrians, cyclists), always drive sober, and be sure to obey the speed limits.
Wheeled activities (bicycling, rollerblading, skateboarding) – Wear the gear – every time. Although it is the law in Ontario that children and adolescents, under the age of 18, must wear a bicycle helmet while riding a bicycle on roadways or sidewalks, we recommend all adults also wear a helmet to protect their brain. Wear it right – A helmet should fit 2 fingers above the brow, the straps should be positioned in a "V' formation around the ears and one finger should fit between the chin and the fastened strap.
Yard work – Never allow children or pets in the yard while you are using power tools. This includes a lawn mower (riding or push), weed whacker, edger, hedge clippers, chainsaw, or any dangerous cutting machine. While using a ladder, have a spotter and only have one person on the ladder at a time.
Water safety – Keep your family safe by supervising children in and around the water. Keep them within sight and arms' reach. Make sure young children and novice swimmers wear personal flotation devices at all times. When boating season begins, alcohol should never be a part of it.
LHSC remains here if you need us and are doing our utmost to meet the needs of the community.