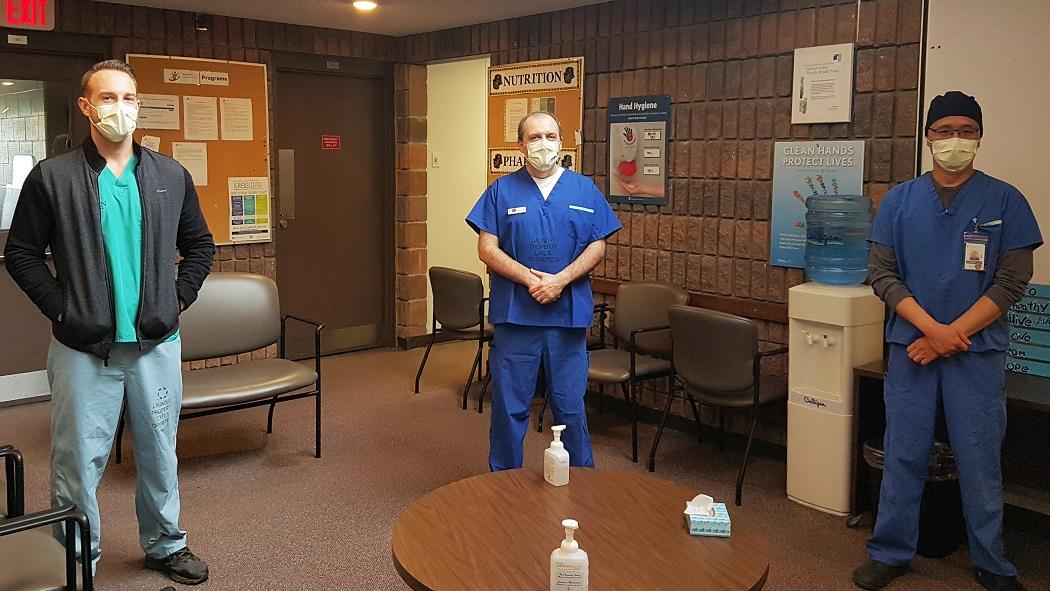 May 1, 2020
On May 1, the Ontario Medical Association and health care organizations across the province will recognize the extraordinary contributions of Ontario doctors by celebrating the 9th annual Doctors' Day.
With this year's Doctors' Day falling in the midst of the COVID-19 pandemic, Ontarians are asked to show their gratitude and "Shine A Light For All They Do" at 9 pm on May 1. Turn the flashlight on your phones and hold it high, through the window, from the balcony, front porch or driveway, for about five minutes.
Ontarians can also recognize doctors via social media by posting and tweeting why they are shining a light using the hashtags #DoctorsDay and #ShineALightForThem.
Every day, more than 340,000 patients across the province are treated and cared for by doctors. Whether it's in a hospital, long-term care home, clinic or at a patient's home, Ontario's doctors make a positive difference in the lives of patients by providing the highest quality of care.
London Health Sciences Centre is grateful for and thanks all of our dedicated physicians for the exceptional care they provide – during this global emergency and at all times.