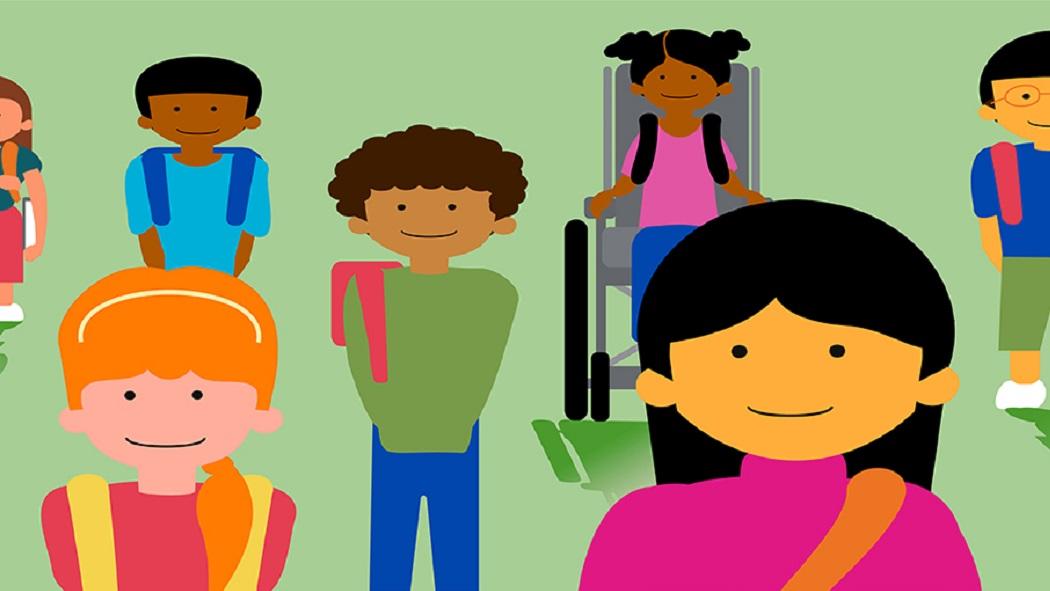 July 29, 2020
Infectious diseases experts from London Health Sciences Centre (LHSC) and Children's Hospital at LHSC have joined a group of experts from across Ontario to develop updated considerations for a safe school reopening amid the COVID-19 pandemic. The living document, Updated COVID-19: Guidance for School Reopening, published July 29, 2020, builds on the initial set of recommendations put forward by The Hospital for Sick Children (SickKids) and Unity Health Toronto, with input from experts from a wide range of disciplines across the province.
The document's authors agree bringing children and youth back to school for in-person, full-time learning, with appropriate risk-mitigation strategies to ensure everyone's safety, is the ultimate goal. Together, they examined the latest evidence from around the world and reviewed the experiences from other jurisdictions to inform how students and staff in Ontario can safely return to school in September. However, as research into COVID-19 continues to rapidly evolve, the authors caution the document may need to be updated accordingly. The authors drafted and accepted the guidance statements based on consensus and highlighted areas of disagreement as additional viewpoints.
"We are pleased to have collaborated on these evidence-based guidelines, which aim to help education officials and other key stakeholders make decisions that will allow children to safely return to school this fall," says Dr. Michelle Barton-Forbes, Division Chief, Paediatric Infectious Diseases, Children's Hospital at London Health Sciences Centre, and a co-author of the document. "It is our hope that these recommendations will serve as an important baseline that can be tailored to the specific needs of each region based on their unique populations, evolving local epidemiology and public health advice."
The new document represents a refinement of the previous recommendations with additional considerations for a spectrum of stakeholders as they prepare to return to school. It highlights the need to consider the epidemiology of COVID-19 in decision making and provides recommended health and safety measures, with age and developmental considerations, to support schools in keeping students, staff and their families safe. The authors stress that keeping schools open safely will be facilitated by low rates of community transmission and everyone has a significant role in adhering to public health recommendations to keep community transmission as low as possible. It also emphasizes the importance of monitoring the impact of school reopening on the transmission in the community.
With the expert group led by SickKids, the document was a collaborative effort between Children's Hospital at LHSC, SickKids, CHEO, Holland Bloorview Kids Rehabilitation Hospital, Kingston Health Sciences Centre, McMaster Children's Hospital and Unity Health. Paediatric and adult infectious diseases specialists, epidemiologists, paediatricians, psychiatrists, public health officials, teachers and parents provided input.