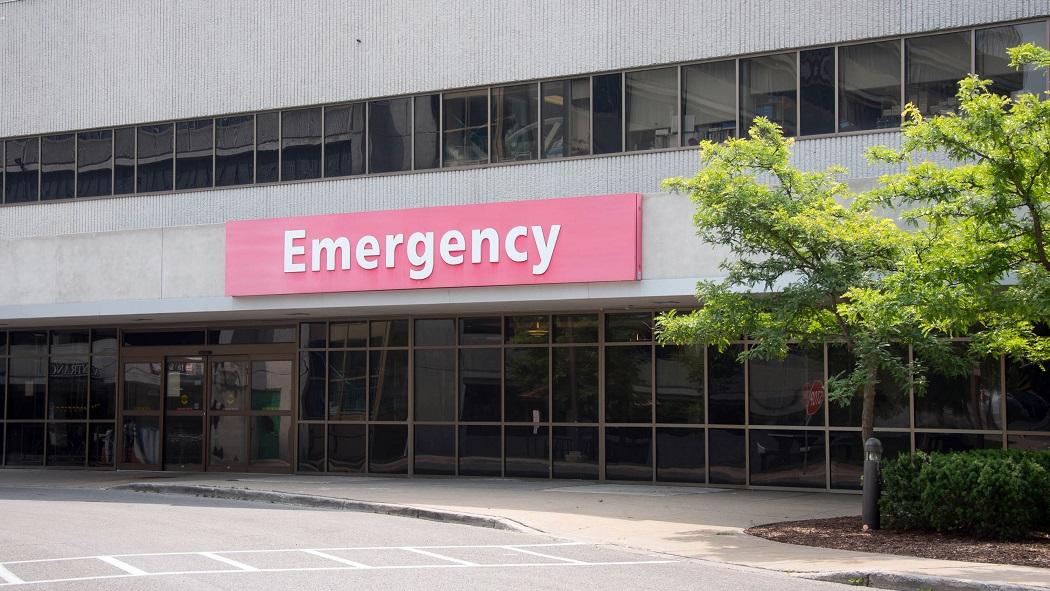 May 6, 2021
While the third wave of the COVID-19 pandemic is challenging for Ontario's health-care system, London Health Sciences Centre (LHSC) remains open and safe for patients with serious health concerns. Our staff and physicians are here for you when you need them and are available to address your urgent and emergency care needs. Whether contacting your physician or visiting an Emergency Department, it's important that you don't delay seeking care.
We recognize that some patients and community members may be feeling worried or uncertain about visiting our hospitals. There may be concerns about contracting COVID-19 and even questions about our capacity. Please be assured that you can always access our hospitals for urgent and emergency care. While we are required to postpone non-urgent and non-emergency surgeries and procedures, we will always prioritize your urgent and emergency care needs.
Your health remains our top priority. Our Emergency Departments remain open 24/7. We have strong infection prevention and control measures in place to keep you safe. And while we are seeing increased numbers of critically-ill patients with COVID-19, our teams have been working diligently to expand our critical care capacity to meet the needs of our community and province.
If you are experiencing new or worsening symptoms, please reach out to your physician or a member of your health-care team. If you experience an emergency or suffer a serious medical injury or condition, call 911 or go to your nearest Emergency Department. You can also access virtual urgent care from the comfort of your home at www.urgentcareontario.ca or by calling 1-844-CARE-844 (1-844-227-3844).
Many clinics and primary care providers like your family doctor are also offering in-person and virtual care options using videoconferencing and telephone. Ask them about which options are currently available and discuss which ones might be right for you.
We know this is a difficult time, but we will get through this together. We humbly ask that you join our staff and physicians in responding to this health crisis by following all public health guidelines and getting vaccinated as soon as you're eligible.
Information about service changes can be found on our COVID-19 website.