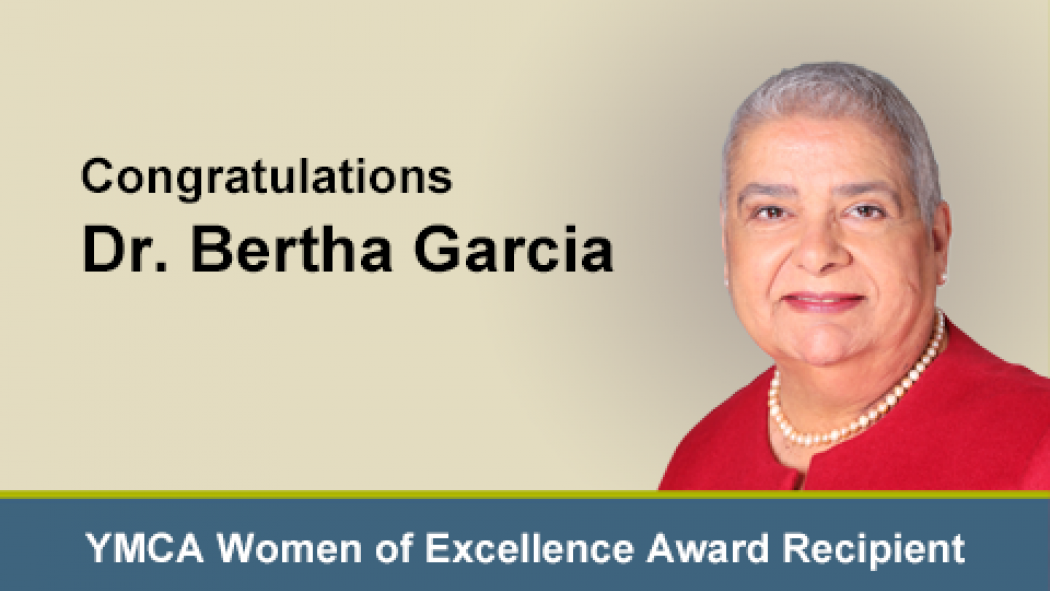 May 24, 2019
Congratulations to London Health Sciences Centre's Dr. Bertha Garcia, who was selected as the recipient of this year's Health, Science and Technology Woman of Excellence Award by the YMCA of Western Ontario.
Dr. Garcia received this prestigious award at the 2019 Women of Excellence Award Gala held on May 15. This gala, which is hosted every two years by the YMCA in London, honours women in our community who exemplify a commitment to excellence and leadership in their respective fields.
Dr. Garcia is a pathologist at LHSC, and is being recognized as an accomplished and well-published physician with international recognition for her research in organ transplantation and medical education.