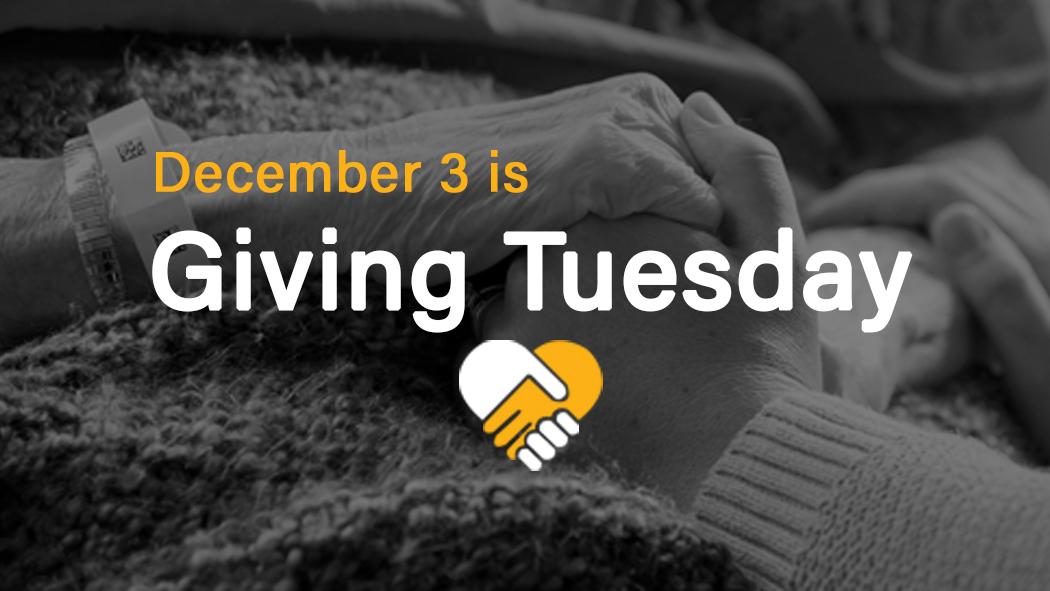 For some patients, treatment can come with an additional burden:
A mother with cancer struggling to afford childcare during her chemo appointments.
A worried son unable to stay close to a parent when they need it most.
Or a loving husband working hard to pay for medication that could save his wife's life.
This Giving Tuesday, you can help relieve these burdens and many more. By donating to the Patient Assistance Fund at London Health Sciences Centre, you're helping patients and their families when they need it most.
Your gift will have twice the impact thanks to a $25,000 matching gift from the Hardie Family Foundation.
You can donate early or learn more about Giving Tuesday.