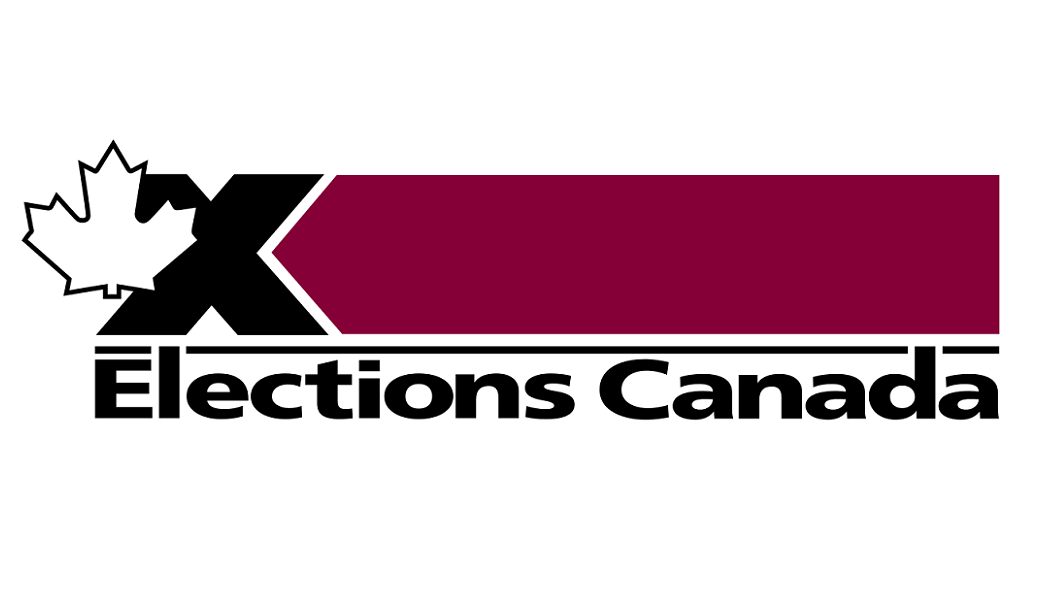 The Federal election campaign is now underway and Election Day is Monday, October 21, 2019.
Patients in hospital, who are eligible to vote can register under the special voting rules and vote using an envelope system that protects the secrecy of the vote. At London Health Sciences Centre (LHSC) the special ballot vote will be conducted on October 13, 14, and 15. On those days the hospital special ballot coordinators, who are hospital volunteers and Elections Canada employees, will visit all acute care inpatient units and register the eligible electors who request to vote by special ballot and have not already voted. Every inpatient will be visited unless otherwise restricted. For the parents/families of our paediatric inpatient population, a voting station will be set up on B6 at a specified time on October 15. Speak to your care team in the Paediatric unit for more information.
Election Day: October 21
There will be no polling booths or voting by proxy arrangements available in hospital on Election Day. Those who anticipate being inpatients at LHSC between October 16 and 21 are encouraged to make alternate voting arrangements with Elections Canada.