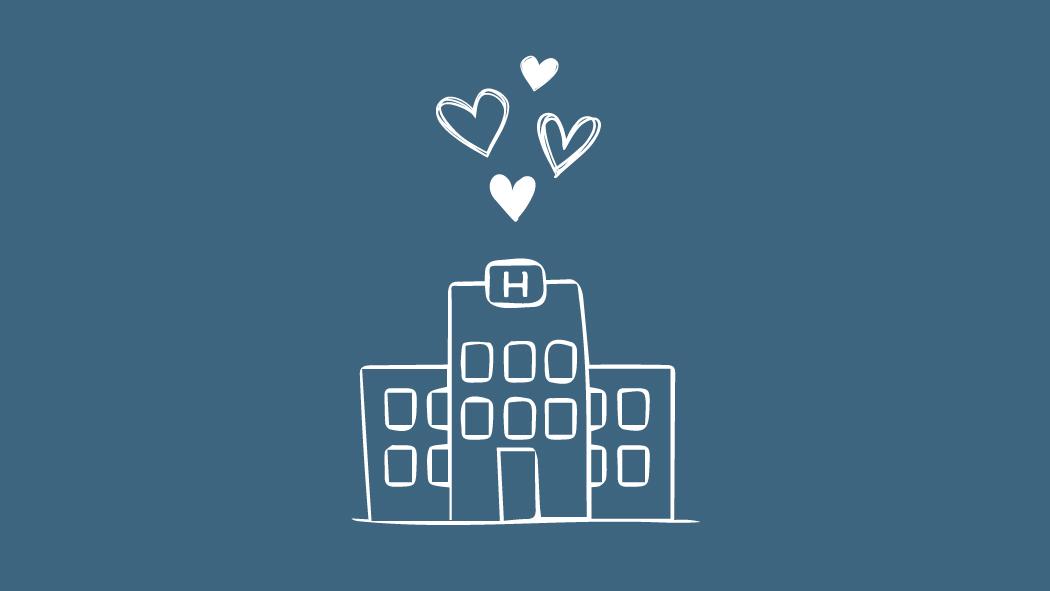 November 29, 2021
A hospital is the heart of a healthy community. Together, we create the LHSC story.
LHSC is embarking on an exciting new process to strengthen our brand to better tell our story. And we need your help! We're asking members of the community to complete a short online survey to help us understand how LHSC is perceived locally, provincially, and nationally. Our goal is to create a story that is reflective of the community, our staff, the patients we care for and ultimately aligns with our mission, vision, and values.
Whether you're a current or previous patient, visitor, volunteer, community member or employee, join the conversation and tell us what LHSC means to you.
Click here to access the survey.
All survey responses are anonymous and confidential. The survey will now close on Monday, Dec. 20, 2021, at midnight. For more information, please contact Corporate Communications & Public Relations at 519-667-6760.