June 10, 2014
Stroke is a highly preventable and treatable condition. Specialist care is essential in both stroke prevention and optimizing the recovery of those who suffer stroke. LHSC plays a crucial role in stroke care delivery in Ontario.  
University Hospital (UH) is the Southwestern Ontario Stroke Network (SWOSN)'s Regional Stroke Centre and is one of 11 regional stroke centres within Ontario. As the Regional Stroke Centre, LHSC provides specialized care in stroke prevention and re-vascularization, as well as hyper-acute and acute care.  LHSC acts as the lead agency for the Southwest Region, an area that comprises both the South West and Erie St. Clair LHINs and along with the Regional Stroke Centre has 5 local District Stroke Centres (in Windsor, Sarnia, Chatham, Owen Sound, and Stratford).
To achieve its vision of, "Fewer strokes. Better outcomes." SWOSN strives to provide leadership in the development, implementation, and coordination of best practice stroke care across the care continuum for the region. The team members draw upon research and evaluation to promote continuous improvement in stroke care while supporting innovation, the development of knowledge, and the creation of expertise. Educational opportunities are offered throughout the Southwestern Ontario Region to support the uptake and implementation of stroke best practices into everyday care.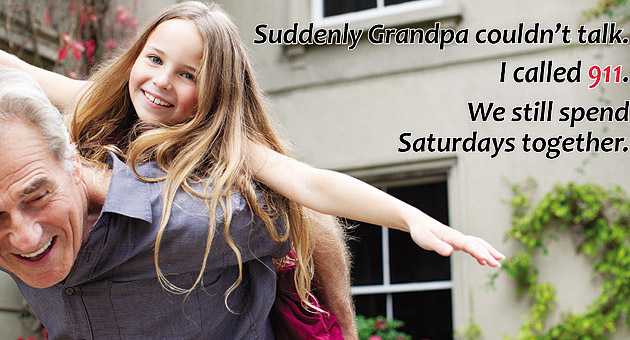 The SWOSN regional team works closely with clinical neurosciences (CNS), and assisted with the implementation of a Hyper-Acute Stroke Unit on CNS at UH. This unit provides care to patients within the first 24 hours of experiencing a stroke. 7 Inpatient Neurology Unit at UH -- offers specialized, interdisciplinary acute, stroke care -- and the Urgent TIA Clinic. The Urgent TIA Clinic plays a critical role in stroke prevention by providing rapid access to stroke specialists and diagnostic tests for those suspected of experiencing a Transient Ischemic Attack (TIA) or 'warning stroke.' SWOSN connects routinely with both LHSC emergency departments and is fostering best practice stroke care throughout the organization.
In 2012-2013, there were 734 stroke admissions at UH and 188 at Victoria Hospital (VH). 
SWOSN's focus on cross continuum care includes rehabilitation, transition management, and community re-engagement. Partnerships are in place with other acute and rehabilitation hospitals as well as community agencies. This creates a link for dialogue and mutual, pro-active collaboration that reaches beyond the doors of LHSC to the hospital and community services that receive its patients.               
The 2013 – 2014 Southwestern Ontario Stroke Network Annual Report is now available online.
Members of the SWO Stroke Network's regional team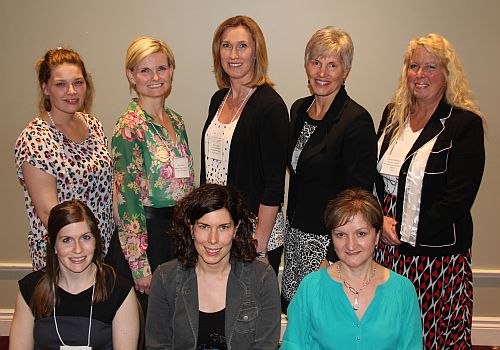 Bottom (left to right):  Lyndsey Butler, SWO Regional Stroke Education Coordinator; Gwenyth Stevenson, SWO Regional Prevention & Thames Valley Coordinator; Gina Tomaszewski, SWO Regional Stroke Acute Care Coordinator.
Top Row (left to right):  Elissa Najm, Team Assistant for the SWO Stroke Network; Paula Gilmore,  Regional Program Director, SWO Stroke Network; Margo Collver, SWO Community & Long Term Care Coordinator; Deborah Willems, SWO Regional Rehabilitation Coordinator; Cathy Vandersluis, Administrative Liaison for the SWO Stroke Network.