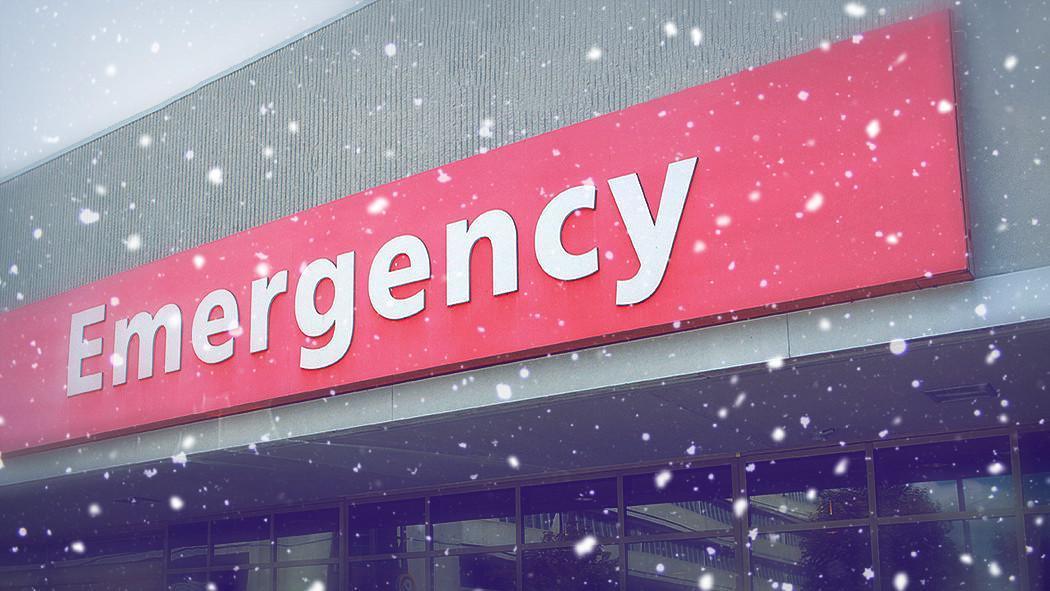 December 20, 2021

If you have a medical emergency please phone 911 or go directly to your nearest Emergency Department.
During the holiday period, London Health Sciences Centre's Emergency Departments often experience the highest levels of patient volume of the year. This year, with increasing local COVID-19 cases we are preparing for a likely increase in visits during the holiday period.
Those who do not require emergency care for illnesses or injuries will face potentially long wait times, as the most critically ill patients will be seen first.
For those with non-life threatening illnesses and injuries, we ask you to consider the following options before coming to the Emergency Department:
COVID-19 testing: if you are looking to be tested, visit the MLHU's COVID-19 Assessment website for testing locations and hours. New appointments are added daily for the Carling Heights Assessment Centre. Be sure to check often for cancellations as well.
Non-emergency medical assistance: First call your family doctor, nurse practitioner or their on-call service. If not available, consider visiting a walk-in clinic or urgent care centre.
UrgentCareOntario.ca: Urgent virtual care is available through UrgentCareOntario.ca for adults and children in southwestern Ontario. A virtual urgent care appointment may be right for you if you or a loved one have a medical issue that is not life threatening, but requires urgent medical attention. You can visit UrgentCareOntario.ca to book an appointment or call toll-free at 1-844-CARE-844 (1-844-227-3844). If you have a life-threatening emergency, always dial 911.
Health-related advice from a Registered Nurse 24/7: Call Telehealth Ontario at 1-866-797-0000.
Serious medical injuries and conditions: Call 911 or go to an Emergency Department.
For a full listing of resources available to you over the holiday season (medical walk-in clinics, community pharmacies with extended hours, Telehealth Ontario, and crisis intervention assistance), please visit SouthWesthealthline.ca.