May 8, 2017

The week of May 8-14 marks National Nursing Week, an opportunity to celebrate Canadian nurses for their provision of outstanding patient-centered care and dedication to advancing the health system. This year the Canadian Nurses Association (CNA) has selected the theme #YesThisIsNursing, which reflects the expanding traditional and non-traditional roles, settings and sectors nurses work in as well as the unique opportunities for our profession presented by social media and emerging tech trends.
At LHSC, our more than 3,600 nurses are represented in many roles across the organization, including research, education, leadership, quality, advanced practice, and at the bedside providing direct care to our patients. LHSC is pleased to celebrate all of its nurses this week. 
Nursing Week has been providing nurses around the world the chance to celebrate the work they do to keep Nightingale's work alive since 1971 when the International Council of Nurses designated May 12 – Florence Nightingale's birthday – as International Nurses Day. In 1985, in recognition of the dedication and accomplishments of the nursing profession, the Canadian minister of health proclaimed the second week of May as National Nursing Week in Canada.
Thank you to all of our nurses.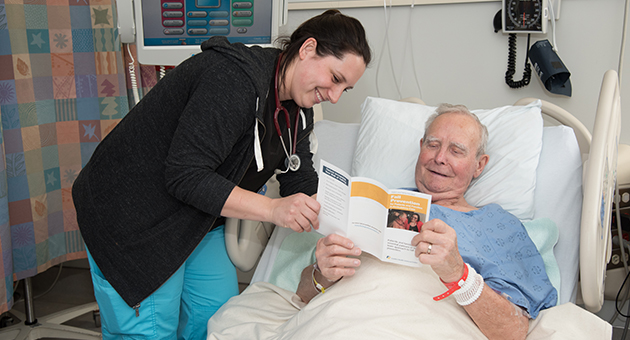 May 8-14 is National Nursing Week #YESThisIsNursing