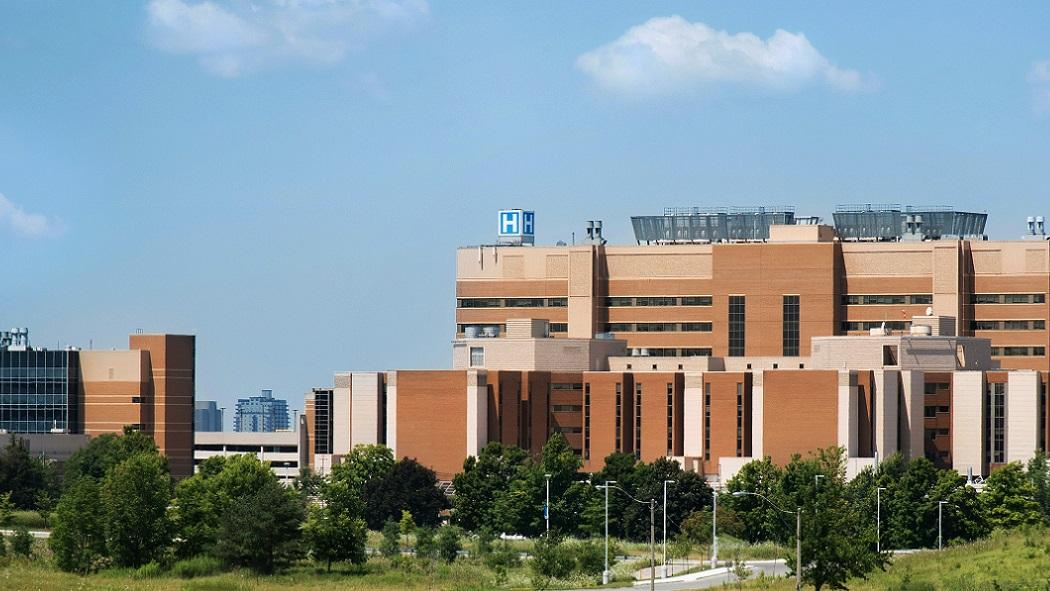 June 4, 2020
London Health Sciences Centre (LHSC) is moving forward with an initial plan to gradually and carefully expand some clinical services that were paused during the COVID-19 pandemic.

Planned surgeries, procedures and related ambulatory care for patients at LHSC are slowly resuming, with prioritization based on clinical evidence and need.

"LHSC has been working with our regional partners to keep safety at the heart of our developing strategy to gradually and safely expand clinical services," says Neil Johnson, LHSC's EVP, Chief Operating Officer. "The expansion of hospital services is being carefully considered and balanced with the need to maintain capacity in the event of any surge in COVID-19 cases, following the provincial directives."
Patients will be notified of opportunities to reschedule procedures and other appointments, including those who are waiting for surgeries. They will hear directly from their physician's office when their care can be rescheduled.
"When they visit, patients and families will have a different experience than they might anticipate," explains Dr. Adam Dukelow, LHSC's Chief Medical Officer. "This includes screening at our doors, physical distancing measures, visitor policies, and changes to some of our processes as we strive to keep everyone safe." More information for patients, caregivers and visitors is available here.
LHSC had previously reduced services to be ready for an increase in patients with COVID-19. Throughout the pandemic, LHSC provided urgent and emergency care for all patients, including essential health services.
"As the health-care system faces the challenges of COVID-19, LHSC has found new and innovative ways to deliver care. Thousands of patients are now accessing remote and virtual care visits every week," shares Johnson. "Moving forward, in-person hospital visits can be reduced helping to further curb the spread of the virus."
LHSC is averaging 1300 virtual care visits every day, which is an increase of 630 per cent from periods before the pandemic. Virtual care visits now make up half of the weekday outpatient visits
"It is important that we strike a balance between slowly expanding scheduled care and continuing to be ready for whatever COVID-19 might throw our way," says Johnson.
As a leading academic health organization, LHSC is dedicated to excellence in teaching and research alongside patient care. As part of the gradual expansion plans, learners will be invited back into hospitals as soon as possible. With the majority of research activity and its funding paused during the pandemic, London hospitals' research arm Lawson Health Research Institute is developing its own plans for gradual resumption of hospital-based research activity.
LHSC will regularly review the expansion plan and work to resume additional services when it is safe to do so. "We recognize how difficult this waiting period can be for patients and families," says Dr. Dukelow.
If patients have concerns including new or worsening symptoms, they should reach out to their physician or other members of their care team. Anyone experiencing an emergency or serious medical injuries or conditions should call 911 immediately or go to an Emergency Department. Hospitals in the region remain safe.
"We encourage the community to remain diligent in following the public health recommendations and slowing the spread of the virus. All efforts to 'flatten the curve' help ensure that hospitals have the capacity to respond to any future COVID-19 surges," adds Dr. Dukelow.