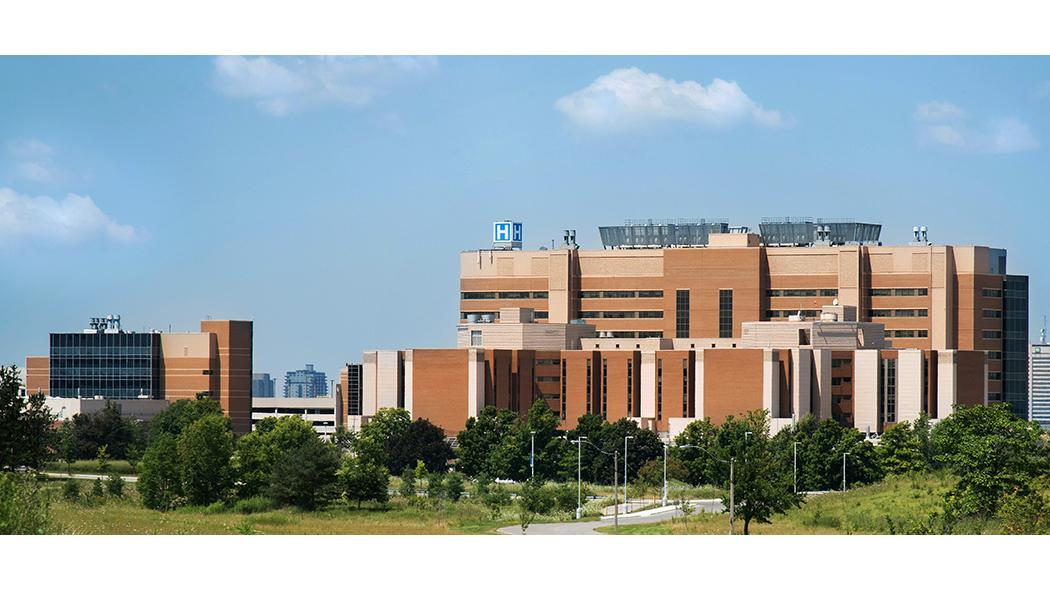 December 10, 2021
On December 10 London Health Sciences Centre (LHSC) will recognize Human Rights Day during the 73rd anniversary of the proclamation and approval of the Universal Declaration of Human Rights by the General Assembly of the United Nations. The right to health includes the enjoyment of the highest attainable standard of health without distinction of race, religion, political belief, economic or social condition. It also incorporates the social determinants of health, such as access to safe drinking water and food; adequate housing; and education.
"This Human Rights Day we acknowledge we need to do better for our patients, staff and community," says Dr. Jackie Schleifer Taylor, President & CEO of LHSC. "We are on a journey, that will take time, but we are moving forward by engaging our Indigenous partners, creating a Health Equity Office and developing a plan to improve health equity within LHSC."
Guided by the Ontario Human Rights Code, LHSC's Health Equity Office aims to promote health equity through community engagement, advocacy, policy and education. These activities seek to address the causes of inequities in health, specifically related to the social determinants of health; and access and experience of care at LHSC.
"By acknowledging the inequities that exist and working to address them we can create a culturally safer environment for patients and care partners," explains Jill Sangha, Health Equity Specialist. "Human Rights Day reminds us of the importance of the work that lies ahead to ensure all patients and care partners are able to access and benefit from our services in an equitable manner."
LHSC is focused on providing care that respects and values cultural differences, gender identity, sexual orientation; in compliance with the highest standards of personal, professional and corporate responsibility.