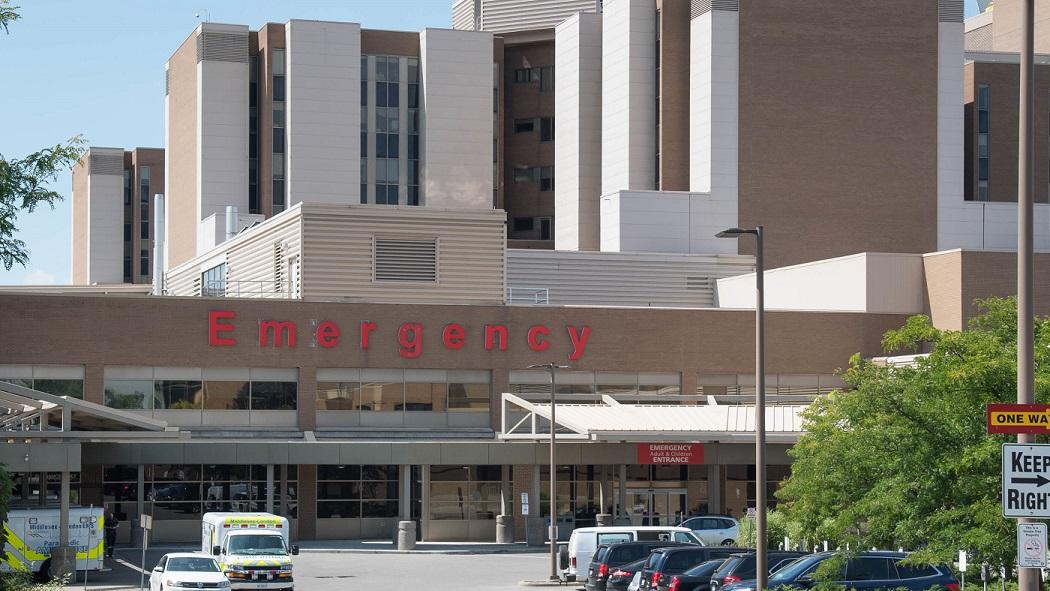 April 24, 2020
London Health Sciences Centre (LHSC) would like to remind the community that physical distancing doesn't mean staying home when you have a serious health concern.
We recognize the pandemic has caused uncertainty and worry for patients and their loved ones, and there may be concerns about contracting COVID-19. The hospital remains safe. LHSC is here when you need urgent and emergency care, and we remain committed to your health and safety.
If a patient is experiencing new or worsening symptoms, they should reach out to their physician or member of their health-care team. Anyone experiencing an emergency or serious medical injuries and conditions should call 911 immediately or go to an Emergency Department.
LHSC sincerely thanks the community for doing your part in staying home and stopping the spread of COVID-19. By flattening the curve, we are ensuring that more people are safe and hospitals have the capacity to care for people in urgent need.
Information about service changes can be found on the COVID-19 website.