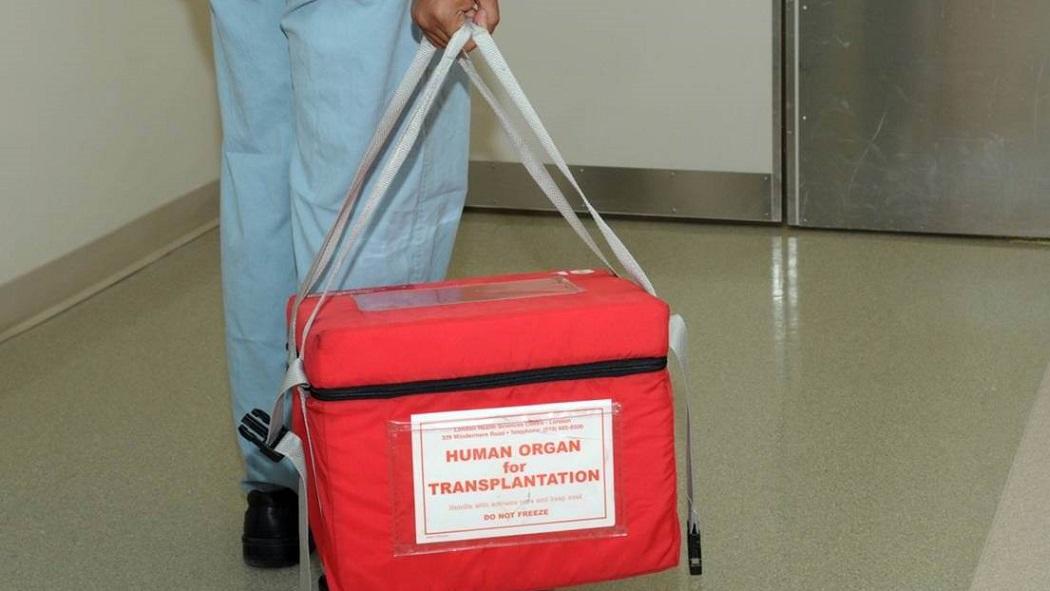 In early 2018, the surgical transplant team at London Health Sciences Centre's (LHSC) Multi-Organ Transplant Program was one of the first in Canada to transplant kidneys from a hepatitis C-positive donor to a non-infected recipient. While LHSC was among the first in the country to do so with kidneys, these types of transplants have quickly became common practice at centres across the country thanks to the medical advancements made in hepatitis C treatment.
Hepatitis C is a blood-borne viral disease that causes chronic liver disease. Historically, organs from donors with hepatitis C were only transplanted into patients who either already had hepatitis C or were critically ill with a very limited predicted survival rate without immediate transplant. This typically meant that organs from donors with hepatitis C – such as kidneys, hearts, and lungs – which would otherwise be considered suitable, were often discarded while thousands continued to languish on the transplant list.
Today the hepatitis C-virus can be effectively treated and cured in 99 per cent of cases with just 12 weeks of treatment. The effects of this medical breakthrough are twofold. First, with hepatitis C being a leading cause of patients needing a liver transplant, this new treatment has meant that many people will no longer need to be placed on the transplant list, freeing up donor livers for others in urgent need. Second, it has also meant that with proper post-surgical treatment, transplants can now safely occur between an infected donor and a hepatitis-free recipient – expanding the pool of potential donors and decreasing wait times for willing recipients on the list.
After removing hepatitis C as a contraindication for kidney donation, LHSC expanded potential recipients to include those who did not already have hepatitis C. Strict protocols were put in place to monitor and manage patients who accepted these organs, starting with full disclosure and consent, as well as reassurance that declining the organ would not change their spot on the waitlist. LHSC's protocol involves mandatory referral to and follow-up by an infectious diseases specialist, regular testing, and timely initiation of treatment.
Since we first started accepting hepatitis C positive organs LHSC has transplanted 16 kidneys, 1 kidney/pancreas and 1 liver/kidney under this new protocol, helping to positively changing the lives of 18 patients. Use of these otherwise healthy, but previously unused, donor organs will continue to save additional lives in the future.
LHSC's Multi-Organ Transplant Program at University Hospital is one of Canada's leading transplant centres. Performing 200 transplants annually, nearly 6,000 Canadians have received transplants at LHSC to date, including kidney, liver, heart, kidney-pancreas, pancreas, and multi-organ transplantation.
All Ontarians are encouraged to learn more about organ and tissue donation and to register their consent as a donor, helping to give hope to the thousands of people in Ontario waiting for a transplant. One donor can save up to eight lives and can enhance as many as 75 more.
Registering as a donor or checking your status is easy and quick. Look on the back of your photo health card for the word "donor" or check online at https://beadonor.ca/campaign/lhsc. You just need your health card number and two minutes to sign up or check.