August 30, 2012
Toilet bowls and valves, sink valves, urinal valves, low flow faucet moderators and even showerheads at LHSC have slowly been upgraded across LHSC's facilities in an organization wide water conservation effort by the facilities engineering department.
"The City of London makes a great effort to promote water conservation, and we are following the example and trying our best to conserve water," says Phil Renaud, director, facilities engineering, LHSC.   "As the third largest user of water in the city and as an organization committed to environmental sustainability it only makes sense that LHSC would work to be as frugal as possible in our use of water."
Combined with the upgrades to plumbing fixtures throughout LHSC buildings, the water cooled Laboratory Vacuum System at London Regional Cancer Program and water cooled compressed air system at University Hospital were replaced with air cooled units operating at a much higher efficiency rate.
Water conservation efforts thus far have resulted in LHSC saving 124,000cubic metres of water annually and $202,708 annually. "The annual water reduction in LHSC's latest project work accounts for the amount of water used by over 600 residences in London," say Renaud.
LHSC's facilities engineering department has been reducing the amount of water used at Victoria Hospital and University Hospital since 2011.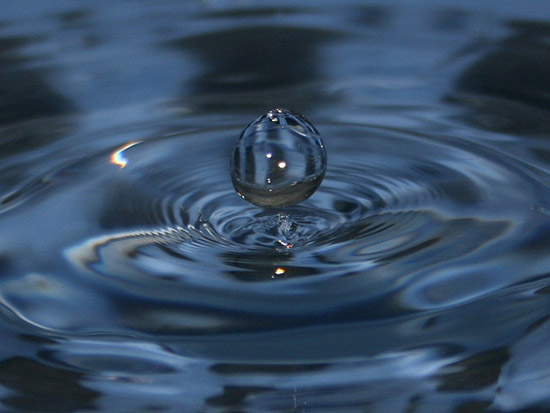 Photo attributed to http://www.flickr.com/photos/snapr/