April 24, 2015
In recognition of National Organ and Tissue Donor Awareness Week, London Health Sciences Centre (LHSC) hosted a tweet chat on April 22, 2015.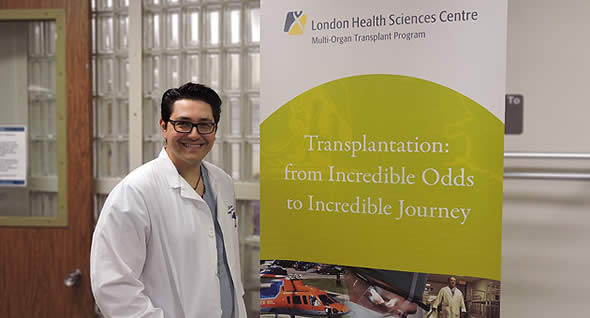 Dr. Alp Sener, LHSC Transplant Surgeon, shared information and answered questions on Twitter about organ donation and transplantation, including:

• Who can be a donor? What about those with previous medical conditions?
• What is involved in the donation process and is donation confidential?
• How are organs distributed when there are many patients waiting?
• How long do patients usually wait for a transplant?
• How effective are transplants?
• When are living donors used?

Thank you to those who followed the chat and participated!