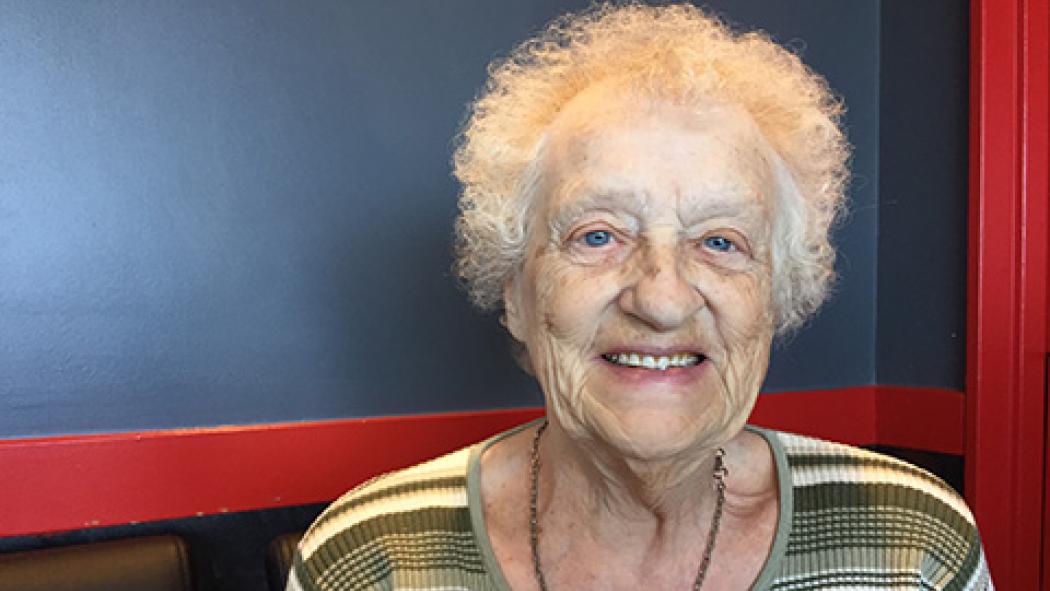 November 2, 2018
In the course of receiving care, patients can often meet with a number of different doctors at different facilities – sometimes in different cities or regions within the province. The ability for those doctors to access current and consistent information about the patient, no matter where the care is provided, helps create a more positive patient experience. In South West Ontario, the cSWO Regional Clinical Viewer, ClinicalConnect™, enables that sharing of health records in real-time through a secure portal.
At 78 years old, Lois Wells is a very active and busy senior, volunteering for a multitude of community groups in the Stratford area. She hasn't let her recent healthcare needs slow her down. "I'm a busy lady," she remarks, "and it's nice when I show up for a doctor's appointment and the doctor knows everything about me. My GP and my internist in Stratford coordinate with the specialist I see at LHSC (London Health Sciences Centre) – they all look at my chart and know completely what's going on with me."
Lois has also found that she has become a more informed patient because her doctors can review her health record with her. "I'm losing blood somewhere – my hemoglobin went down from 123 to 91and my internist sent me to Stratford for two iron transfusions." Lois had previous scopes done and a previous transfusion, and when her specialist in London was able to pull up her transcription reports in ClinicalConnect he saw exactly what type and dose of iron she received before and how she reacted. This informed the clinical decisions in the course of Lois' most recent care.
"When I went back to see my GP, all the information from London was there in my chart, and we saw that my hemoglobin was back up. It's been great to see the coordination between the three doctors – each one telling exactly the same thing. I feel well taken care of."
Funded by eHealth Ontario, ClinicalConnect is the regional clinical viewer for the connecting South West Ontario (cSWO) Program. It is a secure, web-based portal that provides physicians and clinicians with real-time access to their patients' electronic medical information from all 72 acute care hospital sites, the four Local Health Integration Networks (LHINs) and regional cancer programs in south west Ontario (SWO), plus access to provincial data repositories.
To clinicians who are now gaining access to the integrated Electronic Health Record through ClinicalConnect, Lois offers some helpful encouragement: "They all should use it whenever they can with their patients, especially when a patient is getting care somewhere else, too. When you're a patient and you don't know what's wrong with you, you want to know the answers as soon as possible… and the best way for doctors to get answers is when they share information with each other."