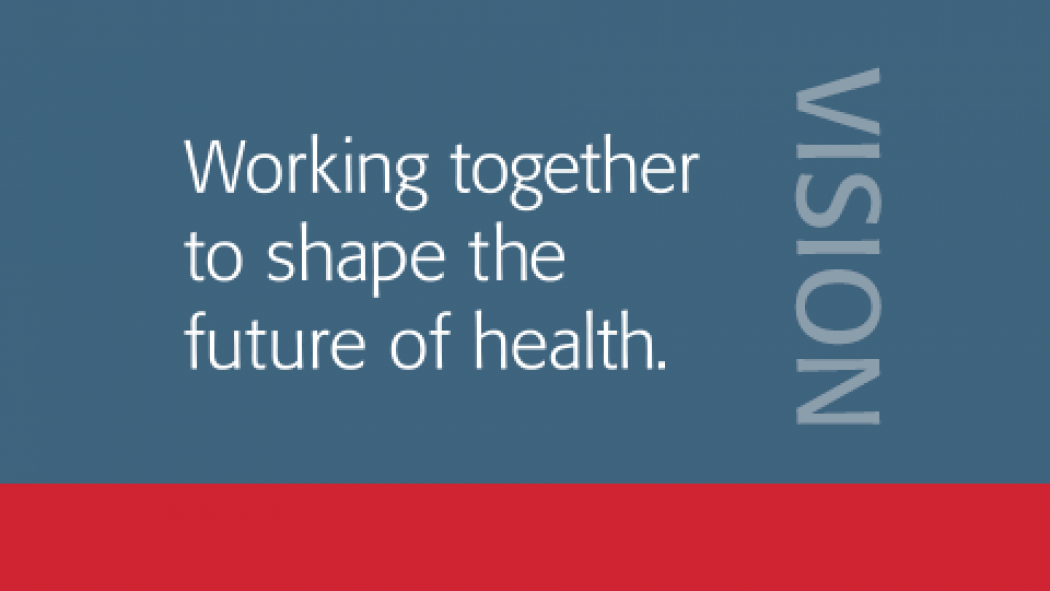 Several months ago LHSC embarked on an extensive consultation with internal and external stakeholders to help shape and inform its strategic plan and the organization's vision, mission, and values.
LHSC's resulting 2018 – 2020 Strategic Plan: Working Together to Shape the Future of Health, aligned with our new vision, mission, and values, and ensuring patients and families remain at the centre of everything we do.
Each of the following five strategic directions, part of our Strategic Plan, have corresponding initiatives in development:
Drive an Integrated Clinical, Teaching & Research Culture

Support & Empower Our People

Deliver Exceptional Quality & Safety

Ensure Organizational & Resource Alignment

Forge and Nurture Key Strategic Partnerships
These directions are guided by our mission of being a leading academic health organization committed to collaborating with patients, families and system partners to: deliver excellent care experiences and outcomes; educate the health-care providers of tomorrow; and advance new discoveries and innovations that optimize the health and wellbeing of those we serve.
Supporting all of these goals are our four new corporate values of compassion, teamwork, curiosity and accountability with patients at the centre of everything we do.