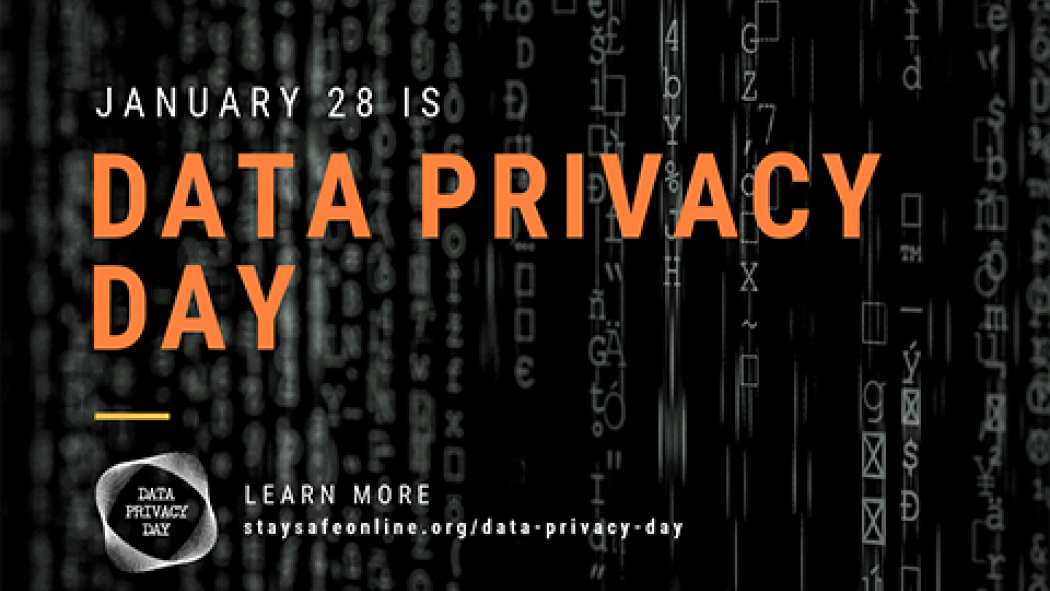 Today, January 28, is Data Privacy Day – an international effort to empower organizations and individuals to respect privacy, safeguard data, and enable trust. London Health Sciences Centre (LHSC) is pleased to recognize this important annual awareness initiative.
Each year, Data Privacy Day is a chance for organizations across the world to show how they protect the confidential information they receive as part of the course of doing business. It is also a day to raise awareness about the importance of protecting personal information.
As a health-care provider, LHSC is entrusted with extremely sensitive personal health information and we take our duty to protect this information very seriously.
At LHSC all staff, physicians, students, and volunteers have a shared accountability to ensure that privacy and confidentiality is maintained at all times. Steps to safeguard privacy are embedded into all hospital activities that use, share, or store personal information created during a patient visit. These measures include:
Several policies and procedures specifically designed to protect patient privacy. These policies and procedures are based on government regulations that explain how to legally manage patient information

Active auditing of electronic health records to ensure that individual patient records are being appropriately accessed by staff and physicians

Staff and physician training to understand how to prevent privacy breaches and what to do if one occurs so that any potential harm can be limited immediately in order to protect patients and their information

Availability of several different privacy tools that can empower and assist patients with taking control of their personal health information and share it with whom they wish
For more information about how you can protect the privacy of your health information at LHSC please contact the Privacy Office at 519-685-8500 ext. 32996 (answered weekdays from 8 a.m. to 4 p.m.), or visit the information booths today (Jan. 28) at University Hospital in the 3rd floor cafeteria or at Victoria Hospital outside of the Tim Horton's in zone E, level 2.