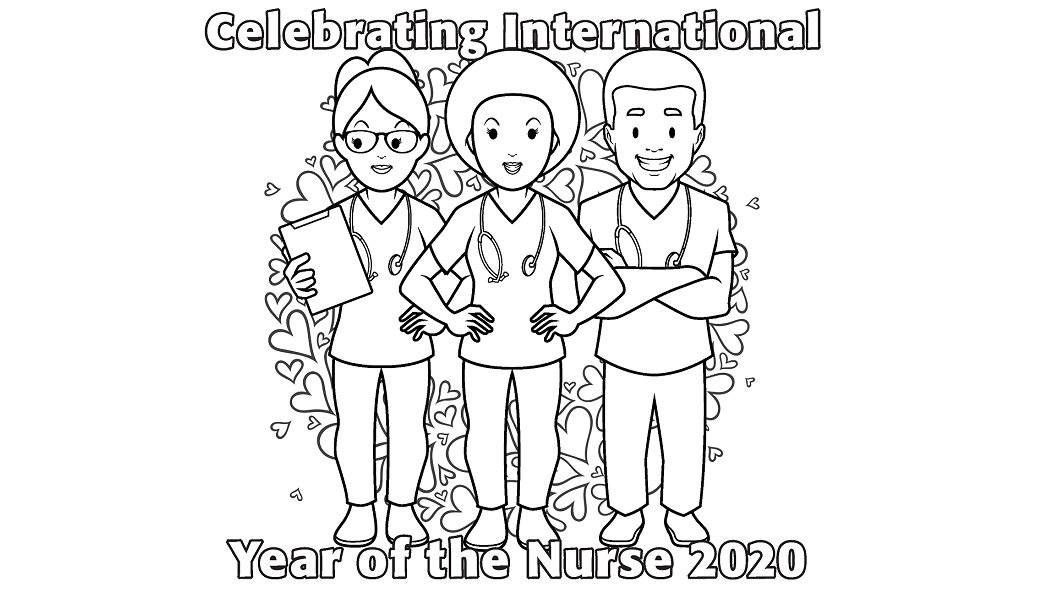 May 8, 2020
As National Nursing Week (May 11-17) approaches, we want to express our gratitude for the more than 3,800 nurses at London Health Sciences Centre who provide safe, high-quality nursing assessment, intervention and care – no matter the day or the circumstance.
To show your appreciation for these health-care heroes, we encourage you to participate in a colouring activity! Share your completed colouring pages on social media and tag #ThankYouLHSCNurses. You may also choose to post your completed pages in your window so that nurses might see them in the community.
There are two different designs to choose from. Both printable colouring pages can be found here.