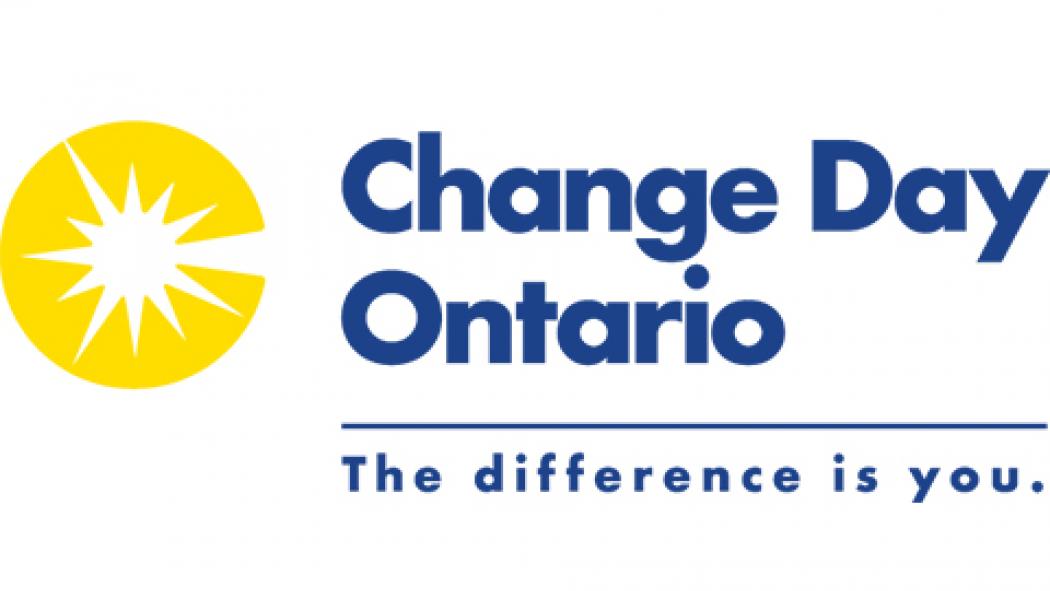 November 22, 2018
Change Day is a growing global movement that empowers individuals and teams to take actions, big or small, to collectively improve compassionate quality care. Last year front-line Ontario health-care providers made more than 6,000 pledges to take action to improve compassionate quality care.  LHSC is lending support to this growing global grassroots movement aiming to have an impact this year by engaging each and every one of you to spark some positive change.
We encourage you to make a pledge, as an individual, as a team or by joining someone else's pledge. It can be anything from shadowing a colleague to better understand their role and the challenges they face, to taking some extra time each week to get to know one of our patients a little better. The pledge and how it comes to life is up to you.
This fall, pledges can be made online at changedayontario.ca, and you can share your stories on social media using #ChangeDayON. As we all know one small change makes a huge difference. Help LHSC make a difference.
Take a look at our Facebook album to see some of the pledges LHSC employees are making!