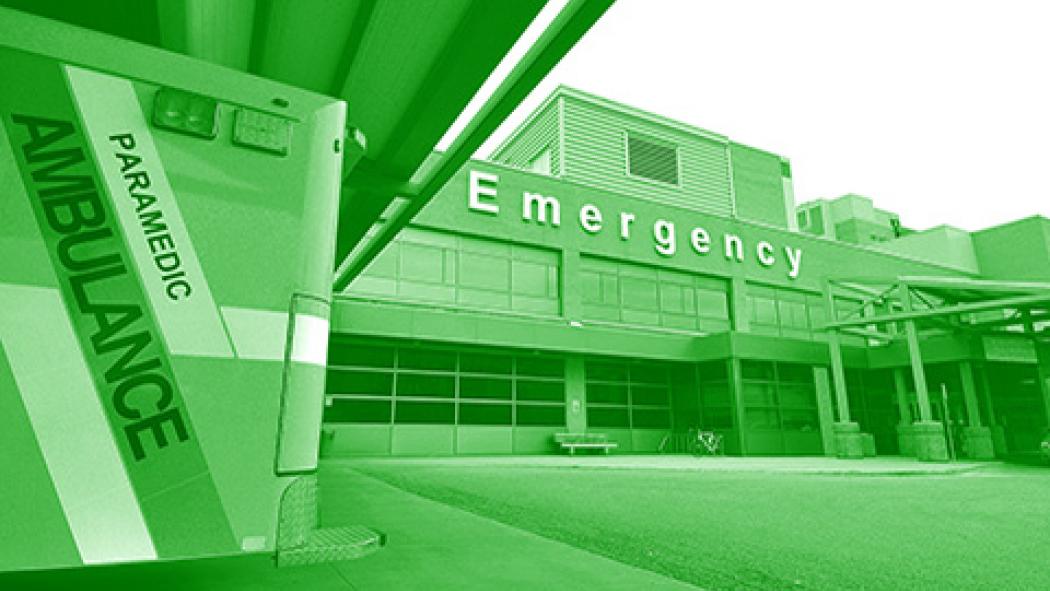 London Ontario's annual St. Patrick's Day festivities will be a little grander this year, as the Juno Awards, being hosted by the city, align on the same weekend: March 15 -17. Before the revelry begins, London Health Sciences Centre's (LHSC) injury prevention team would like to remind everyone to stay safe.
"We know that some people will be drinking over this festive weekend," says Jennifer Lindsay, Injury Prevention Specialist, LHSC. "We want everyone to enjoy themselves, but to also stay safe and be prepared."
Lindsay offers some practical tips for alcohol consumption:
Be sure to eat throughout the day while you are drinking
Alternate alcoholic beverages with non-alcoholic beverages
Blend in to your surroundings smartly; "no one knows what's in your cup, no one can tell if your drink has alcohol in it"
Plan ahead: ensure you have safe ride home; and, make sure your friends arrive home safely; don't just assume they made it home
Green beer and Irish whiskey are the traditional choices of consumption during St. Patrick's Day, but this is the first St. Patrick's Day following the legalization of cannabis in Canada. Safe cannabis consumption tips include:
Choose either alcohol or cannabis: avoid mixing both
Be mindful that marijuana affects you differently based on how you consume it (ie. edibles versus smoking)
Know that cannabis causes impairment; it is a misconception that cannabis does not alter cognitive ability
If you, or someone you're with, need to access health services over the weekend:
Non-emergency medical assistance: Consider visiting a walk in clinic or urgent care centre
Health-related advice from a Registered Nurse 24/7: Call Telehealth Ontario at 1-866-797-0000
Serious medical injuries and conditions: Call 911 or go to an Emergency Department
"It is always better to seek medical services before a situation continues to escalate. Paramedics and medical professionals would prefer to treat patients before impairment leads to trauma," says Lindsay.
With these tips in mind, here's wishing everyone a safe and happy St. Patrick's Day and Junos weekend.