Administrative Assistant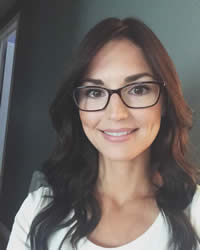 Asha joined the Southwest Ontario Regional Base Hospital Program in July 2012 as the Administrative Assistant.
She provides administrative support to Susan Kriening, Regional Program Manager and Dr. Michael Lewell, Regional Medical Director.
Asha holds a diploma in Office Administrative Executive from Fanshawe College and is a Certified Quality Improvement Associate with American Society of Quality.
In the past, she worked as the Administrative Assistant for Bradken where she directly supported the Machining/Engineering Manager. She has a passion for hard work and is always striving for excellence.