Team Assistant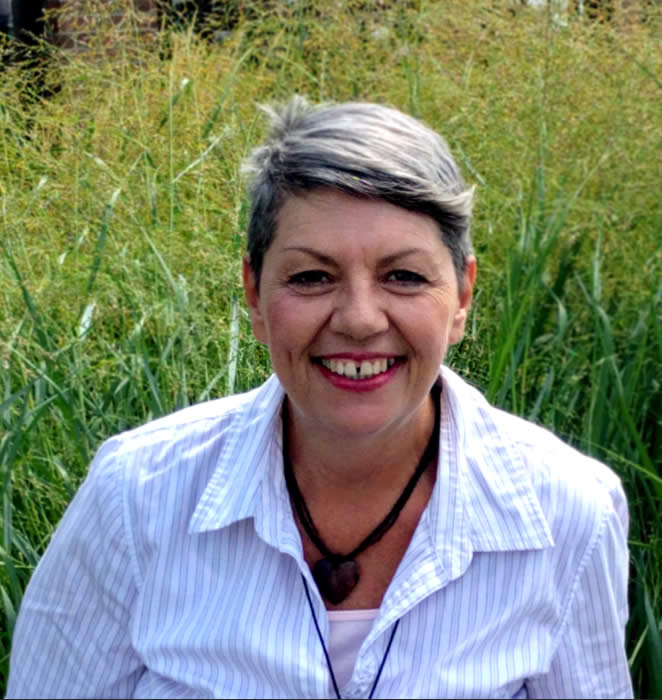 Brenda joined SWORBHP in October 2008 as a Customer Support Receptionist and is now the Team Assistant for Quality Assurance.
She provides administrative support to the Coordinator of Quality Assurance & Business Functions, Auditors and the Pre-hospital Care Specialists. In addition, she is also responsible for front desk reception, and the audit processes.
Brenda's role within the program has expanded significantly over the past several years to include process management and audit science.
In the past, she was responsible for all Data Entry with the former London Base Hospital Program