Local Medical Director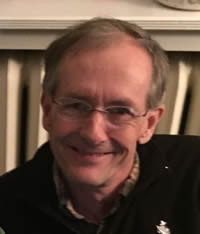 Dr. Eby joined SWORBHP in October 2008 as a Local Medical Director. He is responsible for providing oversight to Grey, Bruce, Huron and Perth Paramedic Services.
He received his MD from the University of Toronto, an MSc in International Primary Health Care from the University of London, UK and a PhD in primary care from Queen Mary, University of London.
He is currently an Emergency Physician at Grey Bruce Health Services in Owen Sound and an Adjunct Professor in the Division of Emergency Medicine at the University of Western Ontario. He is a former Chair of the Provincial Base Hospital MAC.