Regional Medical Director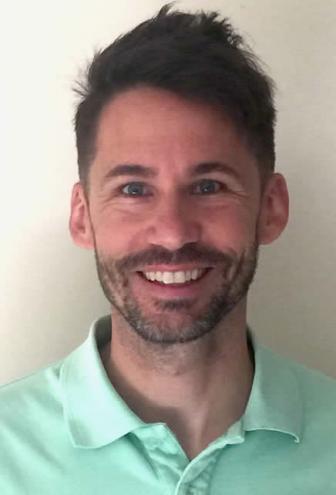 Dr. Matthew Davis joined SWORBHP in 2010 as the program's first EMS Medical Fellow. He held the position of Medical Director of Education and Medical Director of Lambton College and Fanshawe College Paramedic Programs from January 2013 – April 2017. Dr. Davis has also been the Local Medical Direction for the Central Services (Elgin, Oneida, Oxford, Middlesex-London).
As of April 2017, Dr. Davis transitioned into the role of Regional Medical Director and continues to act as the Local Medical Director for Middlesex London.
Dr. Davis graduated from Queen's University with a Bachelor of Nursing Science and a Master of Science in 2002. He graduated from medical school at McMaster University in 2007, and completed his FRCPC Emergency Medicine residency training at Western University in 2012.
He is currently an Emergency Physician at London Health Sciences Centre and an Assistant Professor in the Division of Emergency Medicine at Western University. He is actively involved in multiple prehospital research projects and has presented his research at various international conferences. Dr. Davis has published research on topics including prehospital ECG utility, ACR utility for ED management of patients, morbidity and mortality associated with lift assists, and predictors of post-traumatic stress in paramedics.
You can follow him on Twitter at @emergmatt