Local Medical Director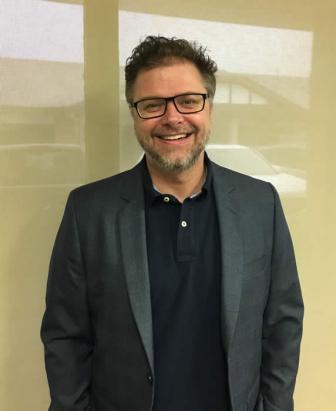 Dr. Doran recently joined SWORBHP in 2017 as the Local Medical Director for Oxford County, Medavie EMS Elgin Ontario and Oneida Nation of the Thames Paramedic Services.
Dr. Doran is also the Medical Director to Fanshawe and Lambton Paramedic Programs.
Dr. Doran completed a Royal College of Physicians and Surgeons Emergency Medicine Residency at the University of Western Ontario. He received his Medical Doctorate Degree from Western University. In addition to this he obtained a Bachelor of Education and a Bachelor of Science in Biology from Western University. He also holds a Bachelor of Arts in Law and Psychology at Carleton University.
Dr. Doran is currently an Assistant Professor in the Division of Emergency Medicine at Western University and an Emergency Physician at London Health Sciences Centre.