Prehospital Care Specialist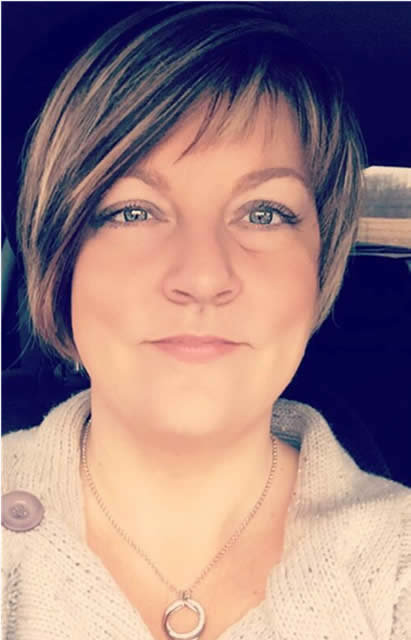 Melissa joined SWORBHP in August 2017 as a Prehospital Care Specialist (PHCS). Prior to joining SWORBHP Melissa worked as a Clinical Educator for the Northwest Region Base Hospital Program (NWRBHP) since September 2009. During her time with the NWRBHP she led both the Primary Care & Advanced Care portfolios in regards to Education, Quality Assurance and Continuing Quality Improvement. Melissa was an active part of the Provincial Education Sub-Committee and was a Facilitator for the Primary Care Paramedic Program at Confederation College.

She completed the Primary Care Paramedic Program at Confederation College in 2004 with her Paramedics Career routed in Northwestern Ontario.

Melissa is a Nationally Certified EMS Educator with the National EMS Certification Board, and holds a Nationally Certified Investigations and Inspectors certificate through the Council of Licensure, Enforcement & Regulation. She is currently working on her Bachelors of Integrated Studies with a minor in Adult Educations from the University of New Brunswick.