Seven years ago, London Health Sciences Foundation (LHSF) set an ambitious and unprecedented goal to raise $200 million for LHSC. The response from communities throughout southwestern Ontario was overwhelming.
Supporters gave thousands of volunteer hours, bought Dream Lottery tickets, organized community events, and attended the Country Classic Auction and Tastings. Over 110,000 donors made 350,000 donations ranging from a single dollar to $5.25 million. In the end, that outpouring of generosity helped LHSF surpass its campaign goal and raise a total of $215 million for LHSC, including $24.3 million in gross revenue from our 2017/2018 fiscal year.
This amazing generosity is already making an impact at LHSC.
A new cardiac electrophysiology lab that provides higher-quality diagnostic images to improve patient care has opened. Researchers and clinicians have started leading-edge translational cancer research that they can apply directly to patient care. A self-referred, peer-supported program to improve mental health and addictions care for young people was opened. The team at Fowler Kennedy Sport Medicine Clinic has started to shift the culture around concussion in sport and is conducting a wide range of research initiatives to help people of all ages stay active. A state-of-the-art women's and children's care simulation centre where trainees can master their skills in a risk-free virtual environment was opened. And Canada's first hospital-wide implementation of personalized medicine – which uses the genetic differences between patients to provide the right dose of the right drug at the right time – began.
On behalf of everyone at LHSF, thank you for knowing that each and every gift matters and that together, we could accomplish something so incredible for patients and families at LHSC.
Continue the journey at www.lhsf.ca.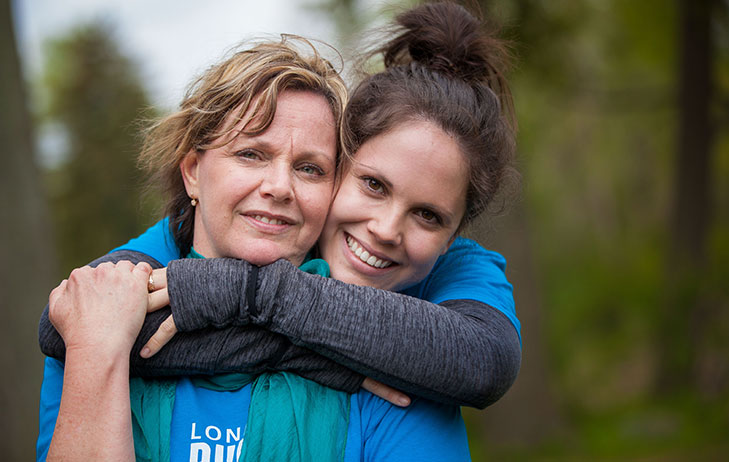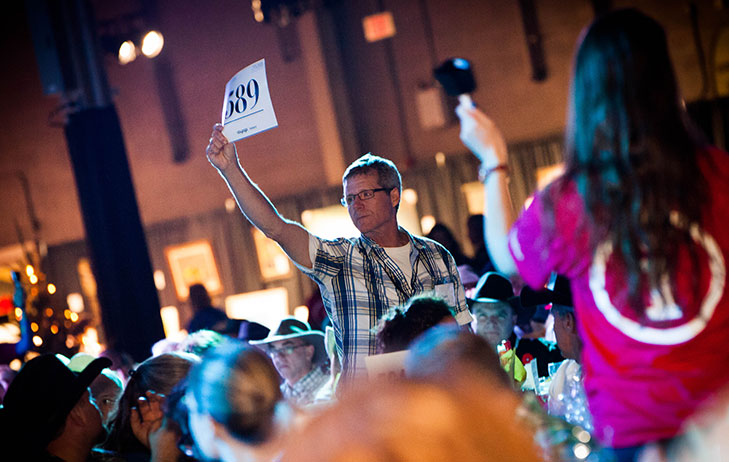 Every child is capable of great things – if they have the chance for a healthy life. At Children's Health Foundation, we are passionate about helping children achieve their potential. Hand-in-hand with our donors and partner organizations, Children's Health Foundation provides support that is strengthening and transforming paediatric health care and rehabilitation for the benefit of all children and youth in our region, like Keanna.
At six years old, Keanna was diagnosed with a rare kidney disease – Focal Segmental Glomerulosclerosis (FSGS). Keanna underwent a kidney transplant, but it was unsuccessful and she required dialysis. When home dialysis was no longer an option after a rare complication, Keanna required hemodialysis provided at the hospital. For eight long months, Keanna attended Children's Hospital, London Health Sciences Centre six days a week for treatment.
During her dialysis, patient-centred programs that are funded by donors helped keep Keanna positive and entertained. Her Child Life Specialist, Christine, would bring toys and craft supplies to distract her during difficult procedures and keep her occupied. Her Music Therapist, Karina, helped her express herself by making up stories and using instruments as sound effects—she even wrote a song with Keanna and they recorded it as a keepsake. And Ollie the Clown – a familiar face for many paediatric patients – would stop by to make her laugh.
Today, Keanna is back on home dialysis treatment, so she only has to visit the hospital every few weeks for check-ups and bloodwork.
Donor support has a lasting impact on children's health care in our region. Learn more about the miracles happening every day at www.childhealth.ca.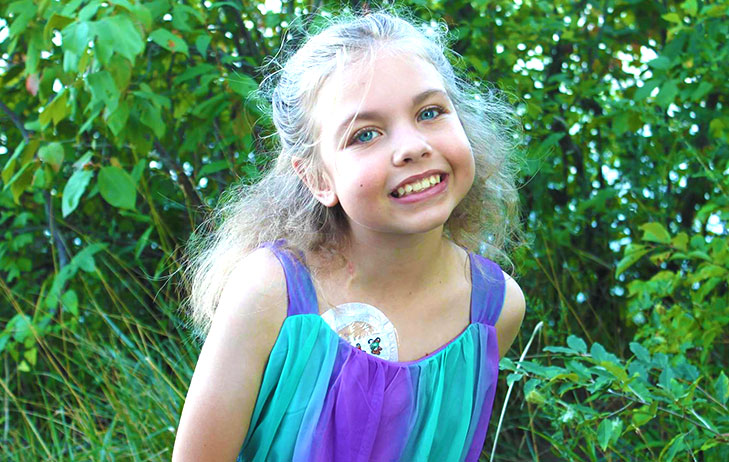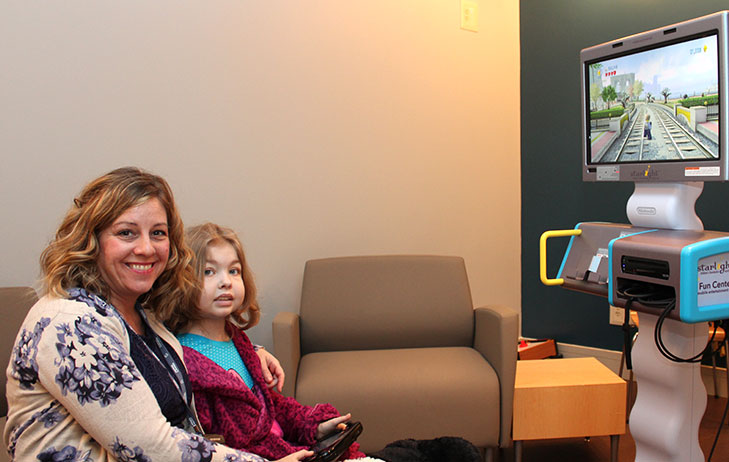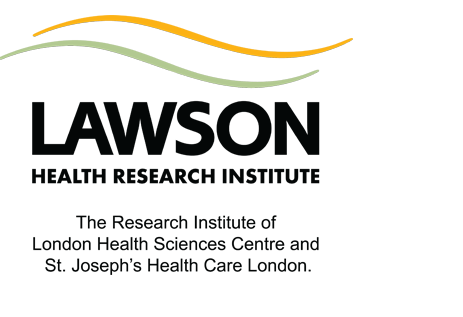 At London Health Sciences Centre (LHSC), research and patient care go hand in hand. As an academic research hospital, our researchers, staff and trainees work tirelessly to develop new knowledge that can be applied directly to patient care.
Lawson Health Research Institute (Lawson) is the research institute of LHSC and St. Joseph's Health Care London, and works in partnership with Western University and its constituent faculties. This research community is fully integrated within the hospitals and includes many successful health research programs including the Children's Health Research Institute.
Research conducted by Lawson scientists at LHSC bridges the gap between discovery and the next generation of innovative health delivery.
Lawson scientist Dr. Richard Kim leads the personalized medicine program at LHSC, which analyzes patients' DNA to predict how they will respond to medications. For every drug there are patients whose bodies cannot metabolize or process it properly; the drug may not work and can even be toxic. Personalized medicine uses pharmacogenomics - the study of genetic changes that alter the way a person responds to individual drugs. This innovative program now offers testing for cancer patients prescribed 5-fluorouracil chemotherapy, which is associated with high toxicity but is important in treating bowel, stomach and head and neck cancers. Oncologists at LHSC's London Regional Cancer Program can now refer patients for testing before their first dose of 5-fluorouracil.
Dr. Mandar Jog, Lawson scientist and neurologist at LHSC, and his team have developed a technology called TremorTek that is giving new hope to patients with tremors caused by Parkinson's disease or essential tremor. Neurotoxin therapy has been identified as a possible treatment for tremors, however it is necessary to know which specific muscles are causing the tremor. If the injection of neurotoxin is given in the wrong muscle or the patient is not given the correct dose, it could cause negative side effects. Using a combination of wearable sensors and complex algorithms, TremorTek helps to determine which muscles and what biomechanics are at play for each unique patient's tremor symptoms. Using this information, clinicians can precisely place injections to reduce tremor at the exact source.
To learn more about the many other innovations developed at Lawson and how our research impacts the care you receive, visit www.lawsonresearch.ca.