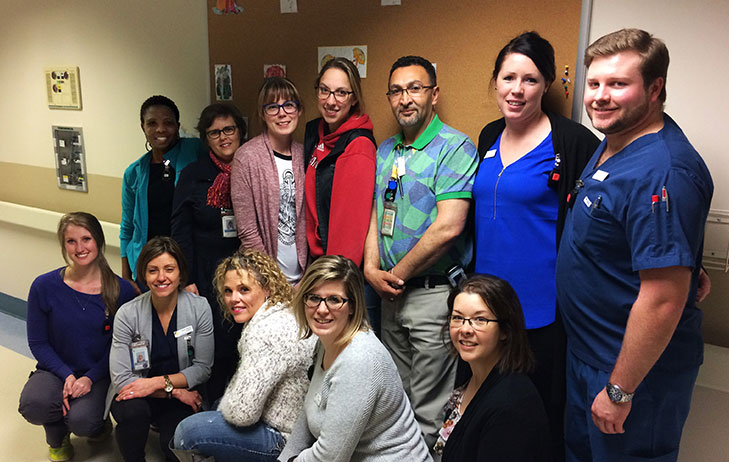 Mental Health Geriatric Behavioural Care Unit opens
A 12-bed mental health geriatric behavioural care unit (GBCU) opened at Victoria Hospital on Apr. 5, 2017. The GBCU provides a different model of care, with staff who specialize in supporting elderly patients and in optimizing transitions from hospital to long-term care homes.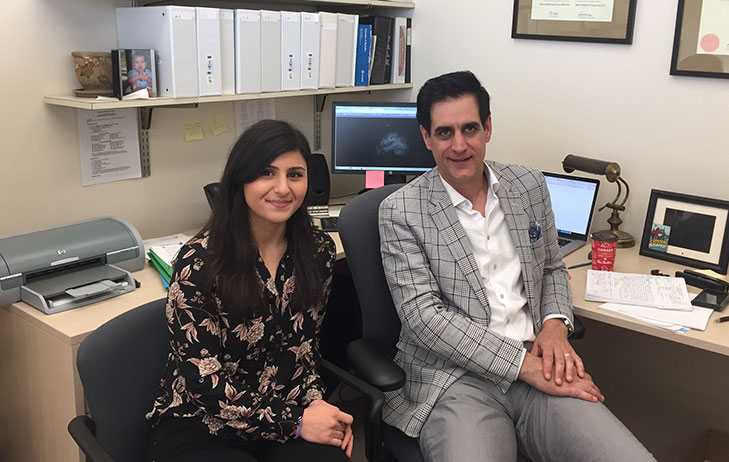 LHSC epilepsy patients first in Ontario to benefit from robot-assisted neurosurgery
LHSC's Epilepsy Program became the first in Ontario to perform a robotic-assisted stereoelectroencephalography (SEEG) procedure, in which electrodes are placed into the brain to map epileptic seizure activity. Once the seizure onset is localized, neurosurgeons can determine whether a good seizure outcome may be possible through brain surgery.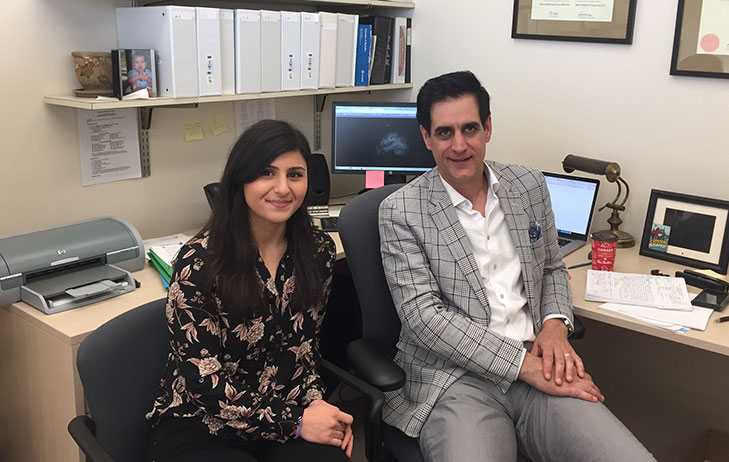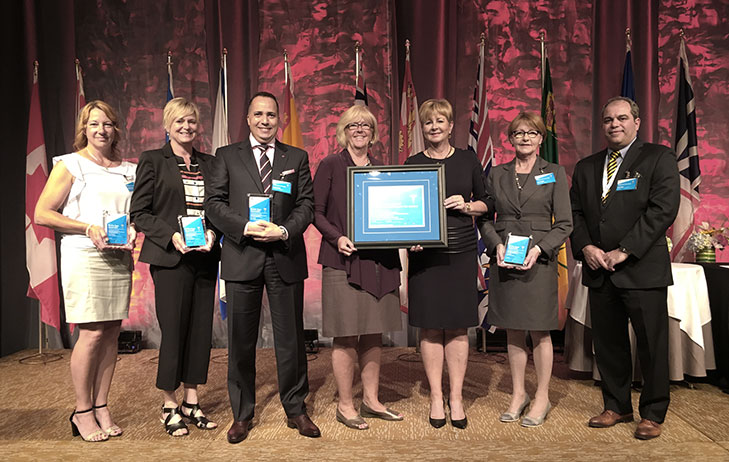 Connecting Care to Home program wins national Quality Award
LHSC's Connecting Care to Home (CC2H) program was named a recipient of the 3M Health Care Quality Team Awards for Quality Improvement Initiative(s) Across a Health System by the Canadian College of Health Leaders. CC2H is an integrated, multi-disciplinary team approach across care settings—including hospital, community and primary care—developed to support patients with chronic diseases that may experience higher rates of emergency department visits and readmission following a hospital stay.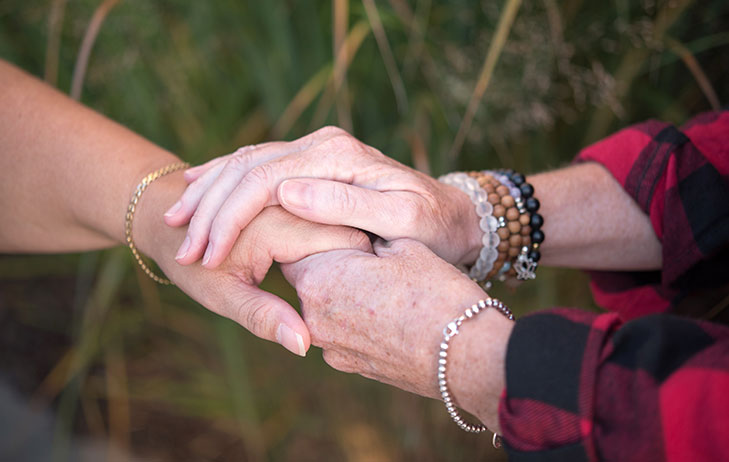 Women's Continence Clinic opened at LHSC
Through the support of donors, LHSC opened a new nurse-led Continence Clinic in the Women's Ambulatory Care space at Victoria Hospital this past November. The clinic significantly decreases wait times for women to receive a urogynecology initial assessment, and in turn facilitates quicker access to a urogynecologist for those patients requiring more involved interventions.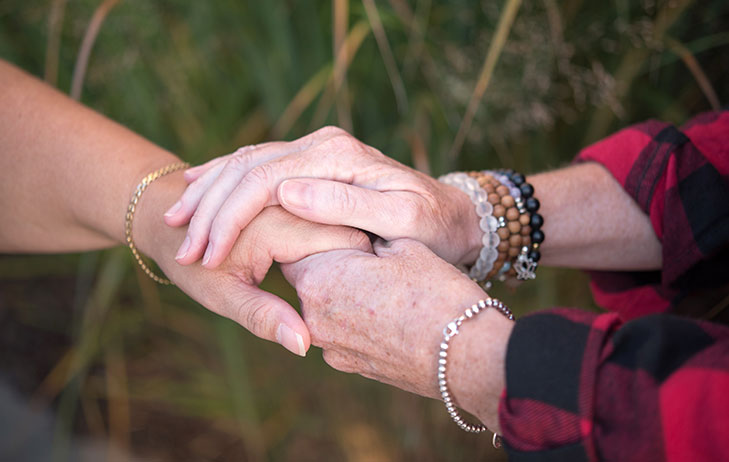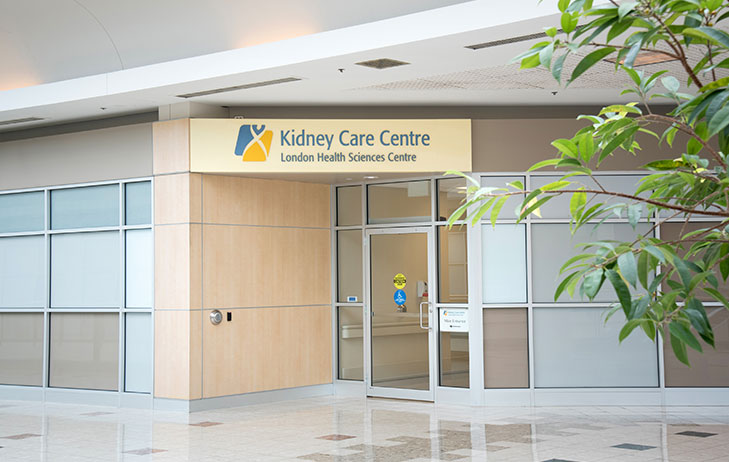 Westmount Kidney Care Centre celebrates fifth anniversary
The Kidney Care Centre at Westmount Shopping Centre marked its fifth anniversary with patients, families, team members and former staff. The Kidney Care Centre is home to more than 100 staff and physicians, and 1,200 patients.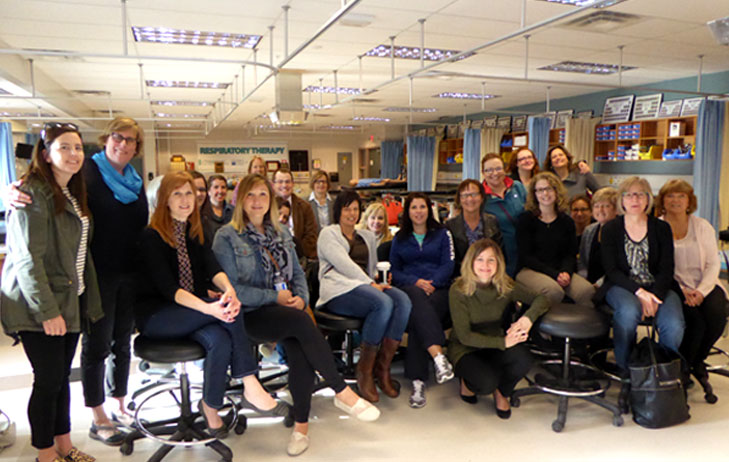 Celebrating 10 years of critical care outreach
Established across the province in 2008 by the Ministry of Health and Long-Term Care, Critical Care Outreach Teams (CCOTs) bring critical care support to high-risk patients located in units outside of an intensive care unit. LHSC is home to three CCOT teams, including the Paediatric CCOT permanently established in 2011 at LHSC's Children's Hospital.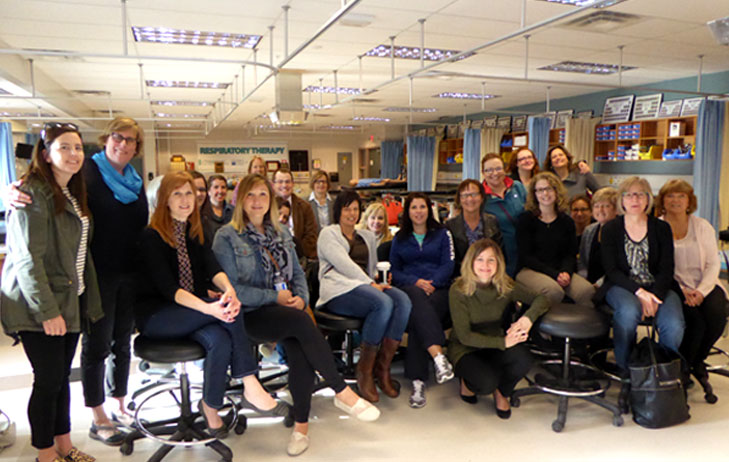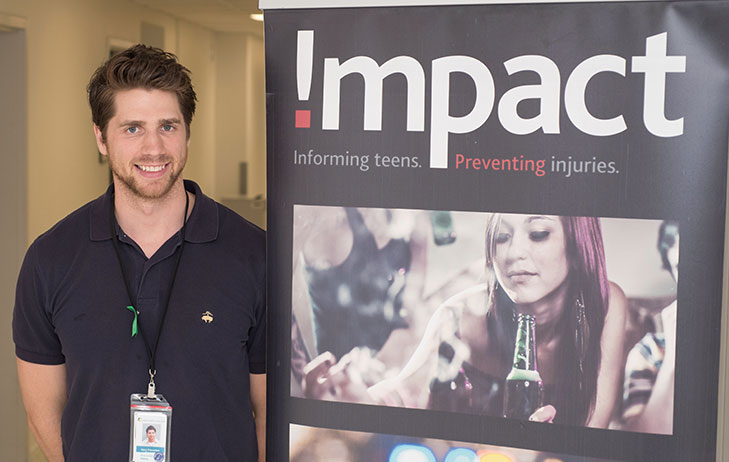 Celebrating 30 years of Impact
Thirty years ago, a program was started to help reduce injury and loss of life in teens caused by preventable injuries. Today, that program continues to have a resounding impact on thousands of teens across the region.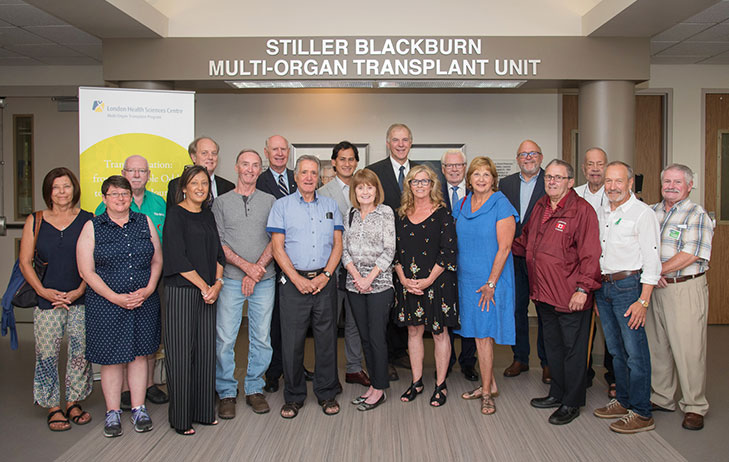 Transplant program holds celebration to mark special milestones
For the Multi-Organ Transplant Program, last year marked the 30th anniversary of the opening of the transplant unit—the first of its kind in Canada—and the 40th anniversary of the first liver transplant at LHSC. The latter has become especially meaningful today as some of our earliest liver recipients are the longest surviving in Canada and among the longest surviving in the world.