London Health Sciences Foundation
Each one of us has within us the hope for a future of possibilities in the pursuit of healthy lives. It's through the generosity of our community that these can become a reality.
London Health Sciences Foundation (LHSF) believes in supporting new ideas that lead to better outcomes for patients and families. Donors to LHSF fund life-changing equipment and technologies, innovative research and education, and enhanced patient care at our hospital. Donors touch the lives of every patient seen at LHSC. These are just a few examples:
Beth, from Kincardine, was able to prepare for the arrival of her baby boy in a donor-funded apartment near Victoria Hospital while the maternal fetal medicine specialists monitored her closely and supported her through various complications.
Vanya, from Tillsonburg, received extensive care across various hospital departments, including Cardiac Care and the Multi-Organ Transplant Program, and is now living life with a new heart and endless gratitude for her care and for her organ donor.
Rashad was one of the first patients to receive brain surgery to monitor his epileptic seizures with the help of donor-funded robotic equipment. "I feel blessed to have had this amazing treatment," Rashad says. "Without all these people, I wouldn't be where I am right now."
These patients received excellent care in part because donors believed in the people and research that contributed to their care. Thank you for knowing that every gift matters and that together, we can build healthier communities.
Find out how you can continue to make a difference at www.lhsf.ca.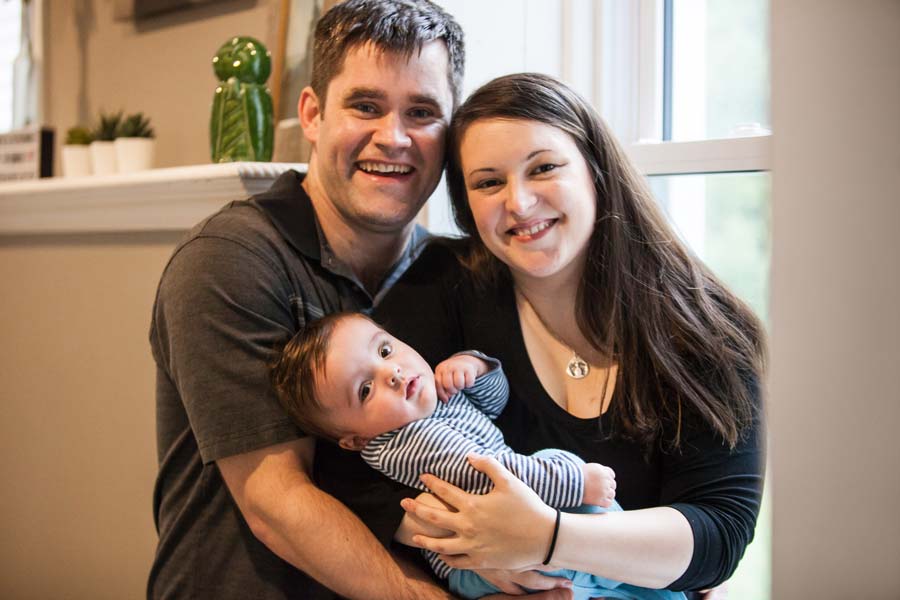 Children's Health Foundation
Kids like Alisha are why Children's Health Foundation exists. Their unique journeys and brave attitudes inspire us to raise funds to ensure that they, and their families, receive the best possible care and the most possible hope when faced with a life-threatening or life-limiting diagnosis.
When Alisha was born, she went 26 minutes without oxygen or a heartbeat. Miraculously, she survived, but suffered damage to her brain, heart, liver and lungs. Her kidneys shut down completely and she started around-the-clock dialysis at only five days old. At the age of three, she received a life-saving kidney transplant.
Eight years later, Alisha still has complications from her traumatic birth, but because of Children's Health Foundation donors, she is enjoying her childhood. Her Child Life Specialist, Ami, regularly stops by as a friendly face and helps her through procedures. Ollie the Therapeutic Clown is always around to offer a joke and bring laughter to her hospital room. And, because of donor funded life-saving equipment, Alisha can play like any other kid when she isn't in the hospital.
Every day, we are strengthening and transforming the health-care experience for kids like Alisha. By funding equipment, programs, and research, we ensure better childhoods for kids facing serious health issues, and hope, relief and support for those who love them.
Learn more about how donors are shaping kids' childhoods at www.childhealth.ca.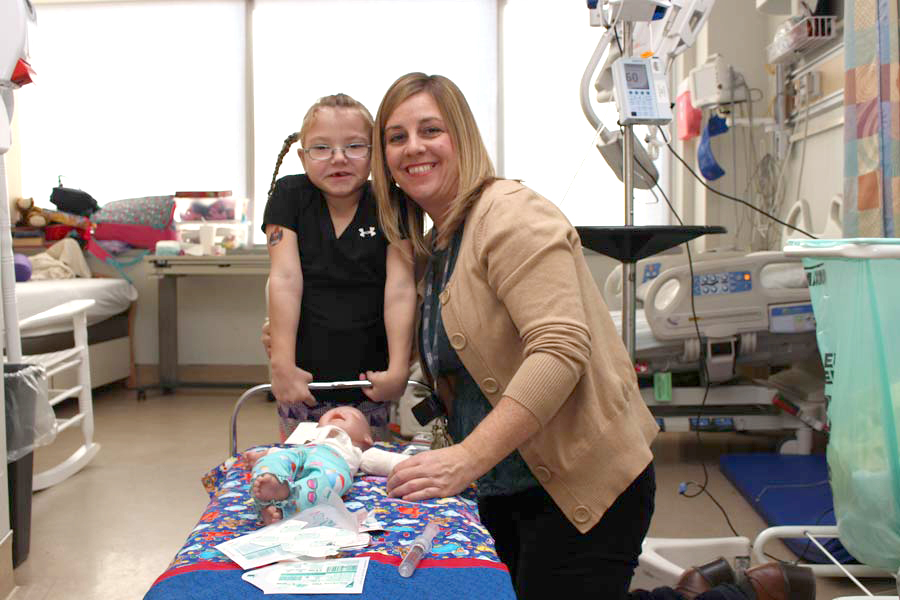 Lawson Health Research Institute
At London Health Sciences Centre, research and patient care go hand in hand. As one of the largest academic research hospitals in the province, our researchers, staff and trainees work tirelessly to develop new knowledge that can be applied directly to patient care.
Lawson Health Research Institute (Lawson) is the research arm of LHSC and St. Joseph's Health Care London, overseeing the research mandate of both hospitals. Lawson's research community is fully integrated within hospital sites across the city. Partnering with Western University, the institute supports many health research programs including Children's Health Research Institute.
Blood test can predict optimal treatment for advanced prostate cancer
An international collaborative study led in Canada by Dr. Alison Allan was one of the first to demonstrate that a blood test can predict how patients with advanced prostate cancer will respond to specific treatments, leading to improved survival. The study used a liquid biopsy test that examines circulating tumour cells in blood samples from patients with advanced prostate cancer who are deciding whether to switch from hormone-targeting therapy to chemotherapy.
Meditation for mental health
Depression in older adults can be a disabling and debilitating condition often leading to other chronic health problems. In a randomized clinical trial that included 83 research participants, researchers at Lawson and Western University found that meditation can be implemented easily and effectively as a therapy to treat late-life depression and mood related symptoms. Meditation has been shown to have positive impacts, is easy to facilitate, lacks negative side effects and is delivered at a low cost. The study showed that participants practicing a form of meditation called Sahaj Samadhi Meditation reported a significant improvement in depressive symptoms.
To learn more about the many other innovations developed at Lawson, and how our research impacts the care you receive, visit www.lawsonresearch.ca.