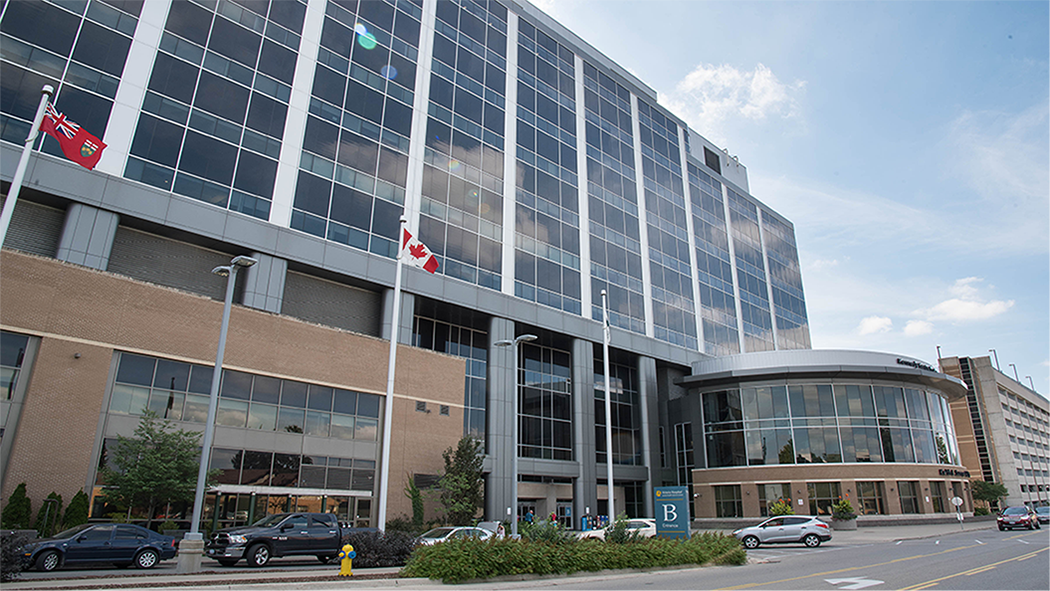 April 14, 2022
Based on latest pandemic projections, London Health Sciences Centre is expected to feel the impact of the sixth wave over the next several weeks. As Ontario experiences upwards of 100,000 new cases of COVID-19 each day, the strain on LHSC staff, physicians and volunteers is significant. Infections among these groups are rising rapidly.  
In addition to this, we expect COVID admissions to increase alongside positive staff infections. As a result, LHSC is reviewing options similar to what we faced at the beginning of the year. Those options include cancelling or postponing non-urgent surgeries and shortening the isolation period for front-line staff to be able to return to work if they can do so. 
LHSC staff, physicians, and volunteers remain vigilant in order to effectively protect our patients, their families, and one another. We're asking you to join us.  
How you can help 
At LHSC we care for the most vulnerable. We have a responsibility to do everything we can to protect these individuals. Simply put we are different.  
Therefore, the following safety measures are still in effect:  
Universal masking for visitors, patients, staff and physicians on our property  
Active screening for all visitors, patients, staff and physicians when arriving at the hospital  
COVID-19 safety measures will remain in our hospitals. Measures such as masking will continue to be part of our practice indefinitely for the foreseeable future.  
It has been a long road and the journey is not over. Thank you to our community for doing your part and for your commitment to kindness when interacting with our staff, volunteers and physicians.