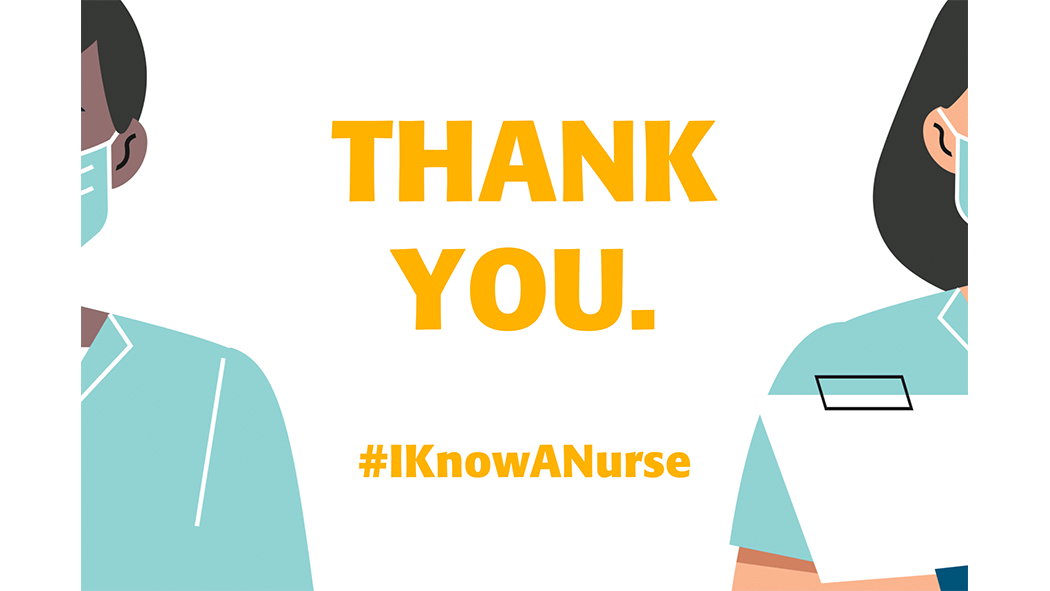 May 9, 2022
National Nursing Week is here, offering us the opportunity to appreciate the many contributions that nurses make to the well-being of Canadians. As essential members of #TeamLHSC, our nearly 4,000 nurses fulfill many important roles from patient care, to research, teaching, leadership and so much more. It is with pride that we recognize how our nurses continuously rise to the theme of this year's awareness week, We Answer the Call, and are pleased to thank all of our nurses for everything they do to serve our patients and community each and every day.
How you can participate in Nursing Week:
In celebration of our nurses this week, we want to hear your stories about the nurses who have made a difference in your life.
Participating is easy:
Share your thoughts in a post on social media
Use the hashtag #IKnowANurse
Tag @LHSCCanada in your post and we will re-share your stories on our social media channels throughout the week