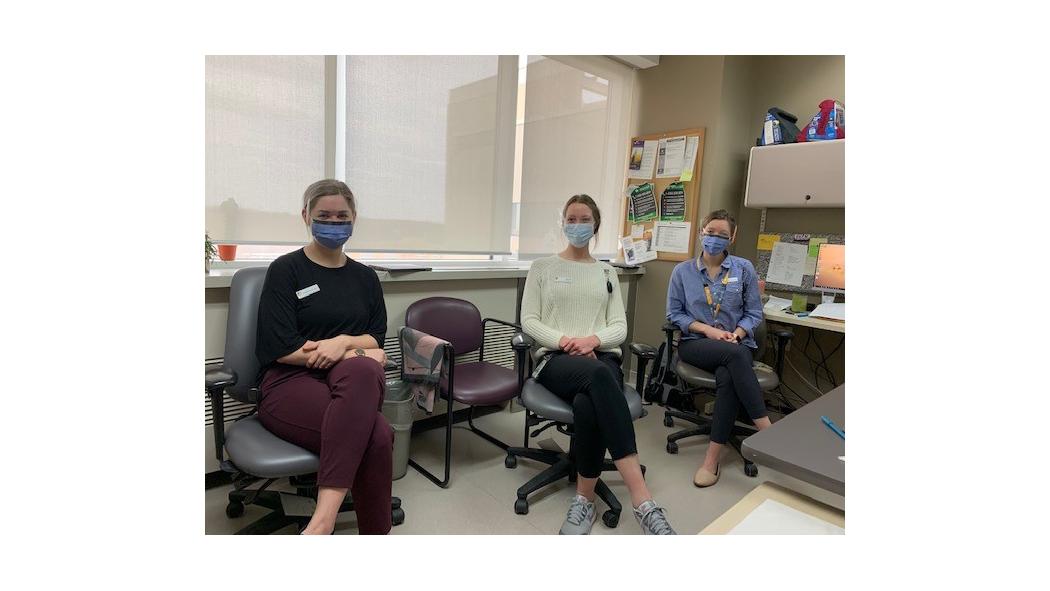 March 7, 2022
Each March, Social Work Week is celebrated across Ontario in appreciation for the role social workers play in supporting the needs and enhancing the health and well-being of individuals, families, groups and communities. This week, #MoreThanEver, we are pleased to recognize and thank the 125 social workers who work as members of inpatient and outpatient teams across our organization.
Why social work matters:
Social workers work with people to assess, resolve, prevent or lessen the impact of psych-social, physical and mental health related issues. At LHSC, our social workers provide advocacy, emotional support and information to patients and families as they cope with challenges prompted by their hospitalization, illness and treatment. As members of our interdisciplinary teams, social workers are here to support patients and families navigate the health-care system as well as community resources. Additionally, our social work team also provides support for staff.
Our social workers support:
Psychosocial issues
Adjustment to illness/disability
Substitute decision maker/power of attorney questions or concerns
Conflict resolution and crisis intervention
Advanced care planning conversations
Decision making and discharge planning
System navigation
Counselling/therapeutic interventions and psychoeducation