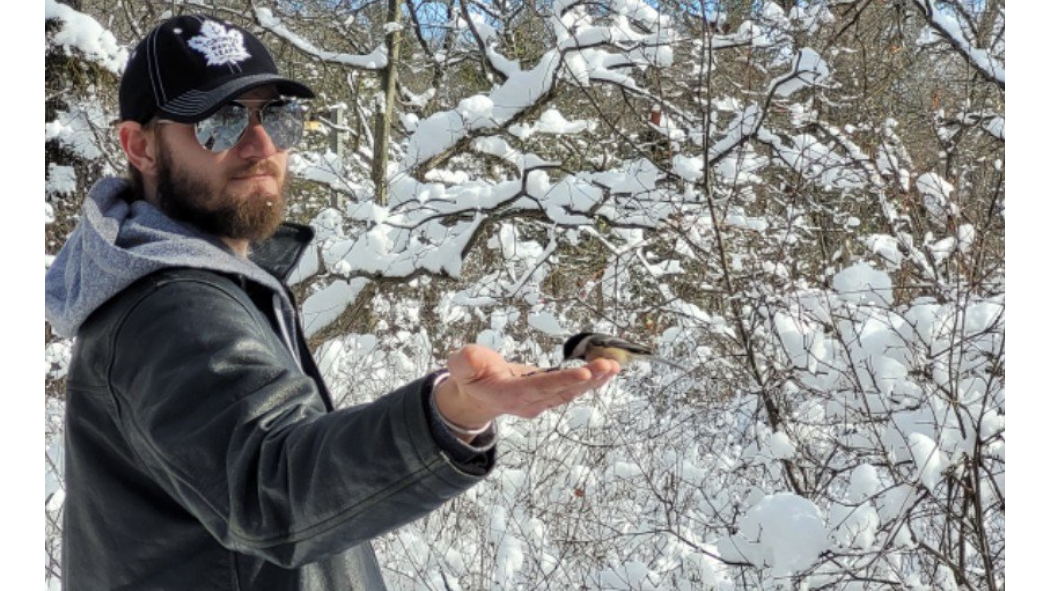 Daniel Cadman saved the lives of three others as an organ donor.
April 29, 2022
"Daniel was a great kid," says Bernice Cadman, a mix of motherly pride and grief audible in her voice as she describes her 25-year-old son, Daniel Cadman. "He was sensitive, kind, caring, extremely quiet and humble."
On March 16, 2022, Bernice received the kind of knock on the door that no mother ever should. Daniel had been hit by a car and was critically injured.
"At first, we had a lot of hope," says Bernice. "But as time went on, I realized hope was dwindling fast. We were told that Daniel would pass away within a couple of days."
When Bernice and her two daughters were asked about organ donation, they did not hesitate.
"My kids and I knew it was the right thing to do; we knew it's what Daniel would want us to do," explains Bernice. "Daniel had registered as a donor."
The Cadman family has experienced loss in the past. Bernice had a one-year-old son that passed away 20 years ago. Her husband passed away nine years ago.
"My family has experienced loss and I've thought about the importance of organ donation often over the years," she says. "If I would expect an organ transplant for my own children, how can I not give that blessing or opportunity to somebody else? We just knew if he could save even one person, we had to do it for that other family."
Bernice credits the team at London Health Sciences Centre for their compassion during a difficult time for her and her family.
"The process for us after we made the decision was extremely painful, beautiful, peaceful and awful all mixed up in one big ball," she notes. "The nurses, physicians and everyone that came in were all incredibly caring, compassionate, kind and respectful. They treated Daniel like the most important person in their life while trying to save his life and also while trying to save his precious organs for others. We never once did not appreciate their beautiful touch and their hands doing the work that needed to be done."
Daniel had recently found his dream by becoming a plumber, following in his father's footsteps by specializing in a trade. He saved three lives as an organ donor.
"Daniel had a beautiful heart and we are so thankful that his heart was donated to keep somebody else alive," Bernice says. "His eyes were also going to be donated and he had incredibly beautiful blue eyes. I could walk down the street one day and see his eyes. And that's the beautiful gift we all have within us to give."
"We ask everyone to encourage anyone they know to sign up to become an organ door," she adds. "We should all do what we believe is right and save another person's life in the midst of our own tragedy."
Daniel's family, including his mom, Bernice, and his sisters, Kelsey and Cassandra, will miss and love Daniel every day of their lives.
Are you interested in becoming an organ and tissue donor? Learn more and register at www.beadonor.ca.