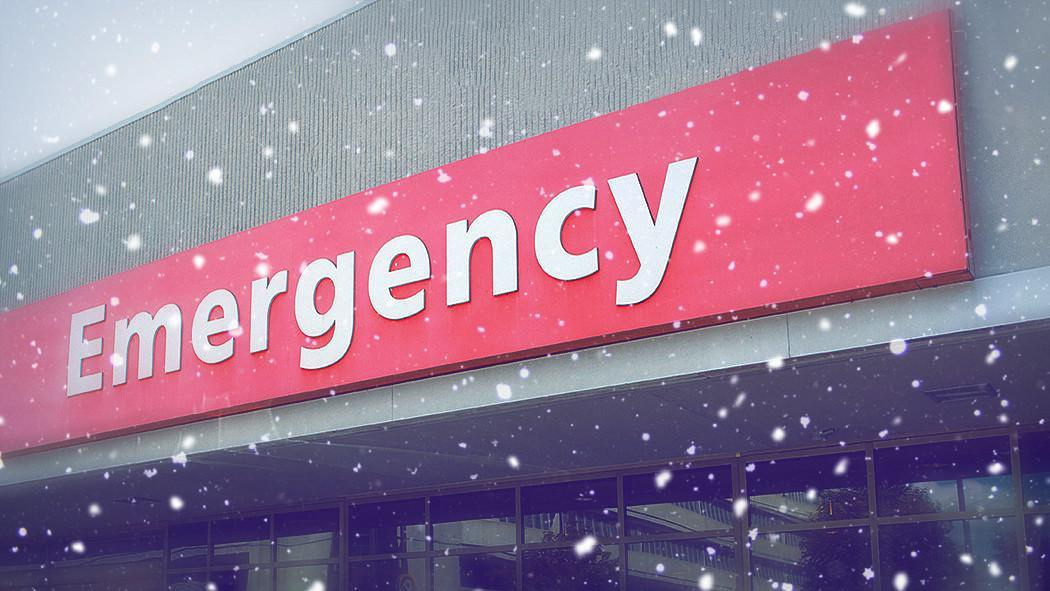 December 20, 2022
During the holiday period, London Health Sciences Centre's Emergency Departments often experience the highest levels of patient volumes of the year. As several respiratory illnesses continue to circulate in our community, we are preparing for a continued high volume of visits as experienced throughout the Fall.
Be prepared with a checklist of items and contact information you need ahead of a holiday season:
If you have a medical emergency, please phone 911 or go directly to your nearest Emergency Department.
Those who do not require emergency care for illnesses or injuries will face potentially long wait times, as the most critically ill patients will be seen first.
If you are experiencing respiratory symptoms, please visit the COVID, cold and flu care clinic (CCFCC) for an assessment. The facility is located at Victoria Hospital, 800 Commissioners Road East, in Building 24. It is open seven days a week from 9:20 am – 6:30 p.m. Appointments must be made in advance online or by calling (519) 685-8500 ext. 75503.
Renew your prescriptions ahead of time to ensure you have enough over days the pharmacy is closed.
Be aware of any hour changes to your primary care physician's office or clinic.
Know the location and contact information for nearby walk-in clinics or urgent care clinics. Know your health care options now and always.