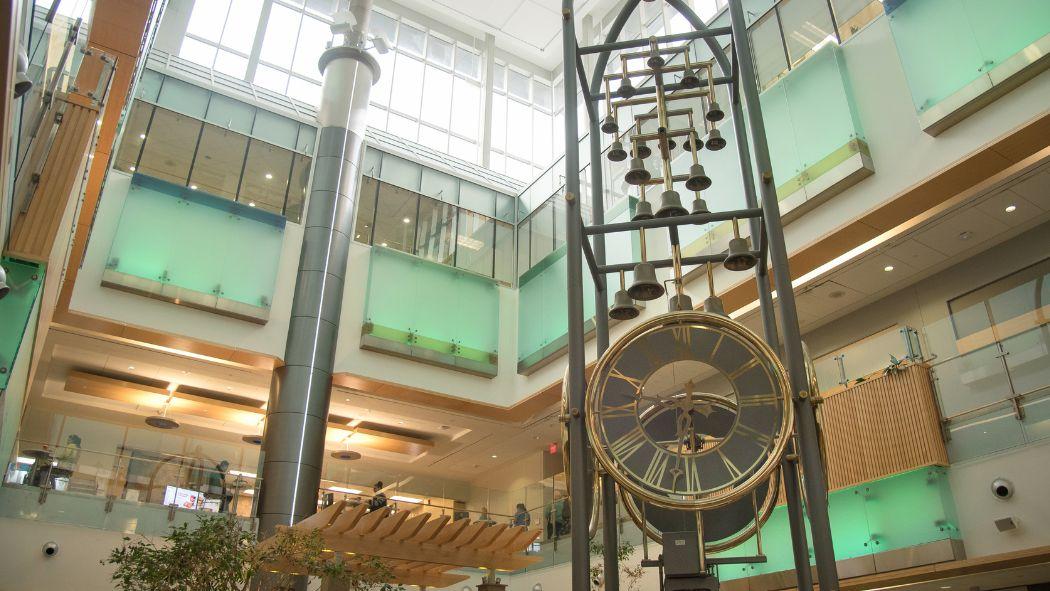 Recent natural events in Pakistan have left the country in dire need of aid after being hit by the most severe flooding it has faced in its recent history.
Thousands of people have lost their lives or are seriously injured, and more than three million children need humanitarian assistance due to the risk of disease and homelessness.
The Canadian Red Cross has launched an appeal for donations to support the injured and affected. They are working to coordinate emergency relief efforts and help people as quickly as possible.
Humanity First Canada, a humanitarian relief organization, has also joined the solidarity campaign by organizing an urgent appeal and a fundraising event to aid the victims in Pakistan.
LHSC is committed to providing some relief to this dire situation, so we have started a solidarity campaign for the people in Pakistan.
We will have our Atrium lighted in green for the current week in honour of the victims of this natural disaster, and we encourage you to donate to the Canadian Red Cross and Human First Canada donation campaign. We need your urgent support to help save lives.
You can make your donation to the Canadian Red Cross, the HF Canada Pakistan Flood Relief or buy tickets for the Pakistan Flood Relief Fundraising Dinner.