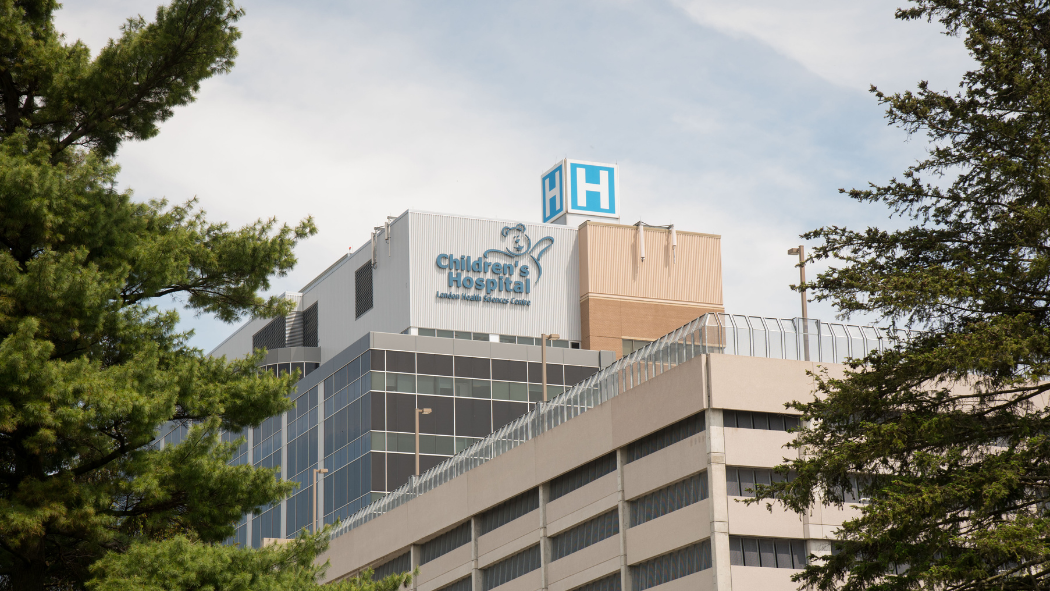 December 6, 2022
Children's Hospital at London Health Sciences Centre has always been fortunate enough to be part of a community that has shown tremendous generosity in giving. Those gifts include the gift of your time as a volunteer; the gift of monetary donations to help fund programs and equipment; and as the holiday season approaches, physical gifts for patients who may be spending the holidays in hospital. We cannot emphasize enough the value and importance of these gifts, and our appreciation for them.
With that in mind, as a health-care organization, it is our job to balance the health, safety, and privacy of our most vulnerable patients – infants and children – with the great generosity of donor organizations and individuals. As a result, we have a gift donation policy to ensure all donations we receive are distributed equitably, and that the needs of our patients are at the forefront of our decision-making.
Our gift donation policy requires all donations be facilitated through the Children's Health Foundation. Prior to distribution by the health care teams, items are assessed for safety and appropriateness, and delivery to patients is coordinated with members of the Children's Hospital care team and family at a time that best suits the patient's needs.
If you are interested in donating a physical gift to Children's Hospital we encourage you to take part in our Toy Drive. Please note it is required that you fill out the request form to select a time slot for dropping off your donations. This process ensures our staff are ready to receive your donation on the date and time you have selected and will avoid any delays during drop-off.
Finally, if you would like to give but aren't sure what gift to purchase, we have created a Holiday Wish List to help with your shopping.
We thank you for choosing to give to Children's Hospital this holiday season.