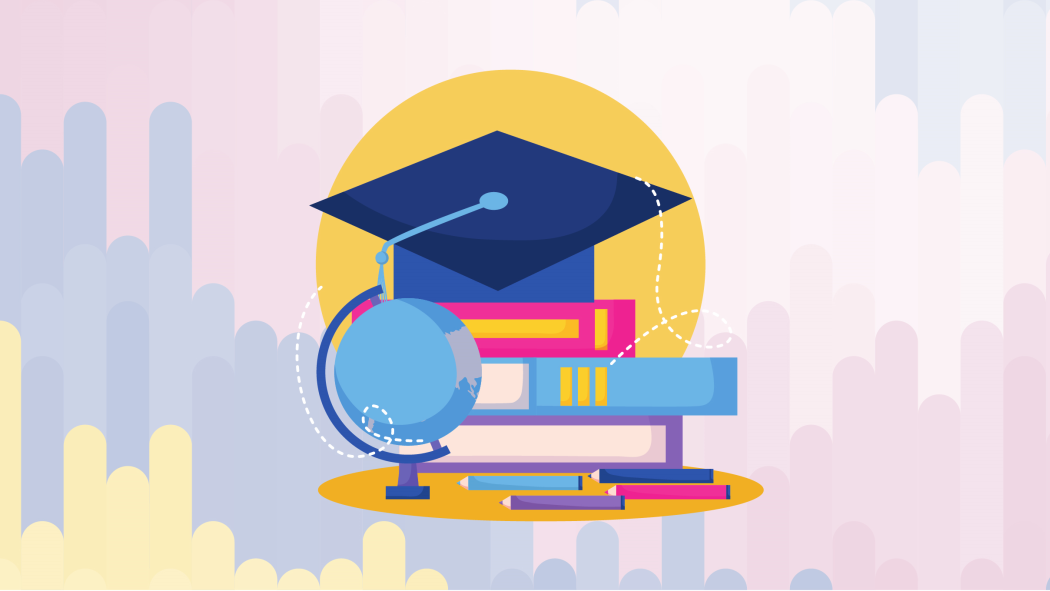 September 12, 2023
London Health Sciences Centre (LHSC) is hosting its inaugural Education Week from September 11-15. As a research-intensive acute care teaching hospital, education is a key part of our purpose. More than 4,000 learners – including medical, nursing, health disciplines and research students – walk through our doors each year. These learners, in addition to our educators, preceptors and academic partners, make a positive impact on our hospitals and wider community each day.
"There are many reasons I'm proud to be part of Team LHSC. The one that stands out for me the most is the determination, passion and commitment of our learners, educators and preceptors," says Jatinder Bains, Corporate Academic Executive at LHSC. "They play a crucial role in transforming health care for those we serve, and I'm delighted we're able to celebrate them in this way."
Education Week is focused on celebrating those who support teaching at LHSC. Several in-person and virtual events are planned throughout the week, including a keynote address and the presentations of the first-ever LHSC Teaching Awards, where we'll be recognizing those who've been instrumental in driving our education mandate forward.
"We know staying engaged and inquisitive leads to insightful questions and innovative answers that drive health care forward. This belief is at the core of our practices and it's why LHSC is a national leader in the teaching and training of the health care leaders of tomorrow," adds Bains.
The week will also include a simulation training symposium where staff, physicians and learners will come together to discuss and learn the latest in simulation training. Running through a situation before it happens in a simulation enables professionals to learn how to perform and improve in a safe environment, ultimately advancing patient safety, quality and care outcomes.
"This week is all about celebrating education and advancement in care through learning," notes Bains. "Team LHSC is dedicated to our academic mandate, and we look forward to celebrating Education Week for years to come."