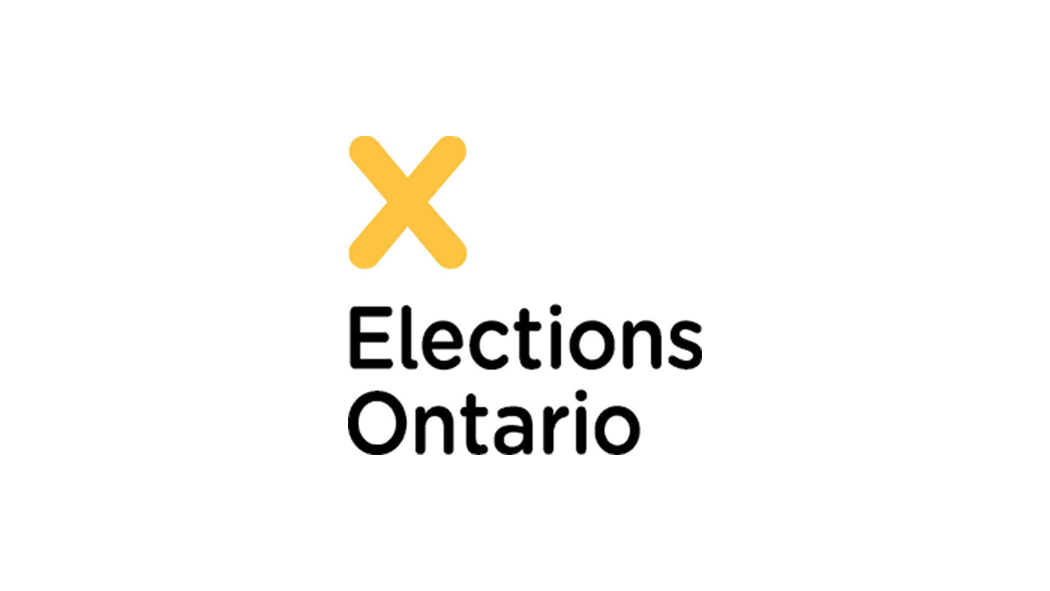 May 12, 2022
Election Day in Ontario is Thursday June 2, 2022.
Patients in hospital, who are eligible to vote, can register under special voting rules. Family of paediatric patients, who are eligible to vote, may also register. At LHSC, this special ballot vote will occur on May 16, 17 and 18 from 10:00 a.m. to 5:00 p.m. Eligible voters will register with a Hospital Special Ballot Coordinator over the telephone and a visit will be scheduled so they may vote. The contact number for the Hospital Special Ballot Coordinator will be distributed to each patient room on Sunday, May 15.
There will be no polling booths or voting by proxy arrangements available at LHSC on Election Day (June 2).