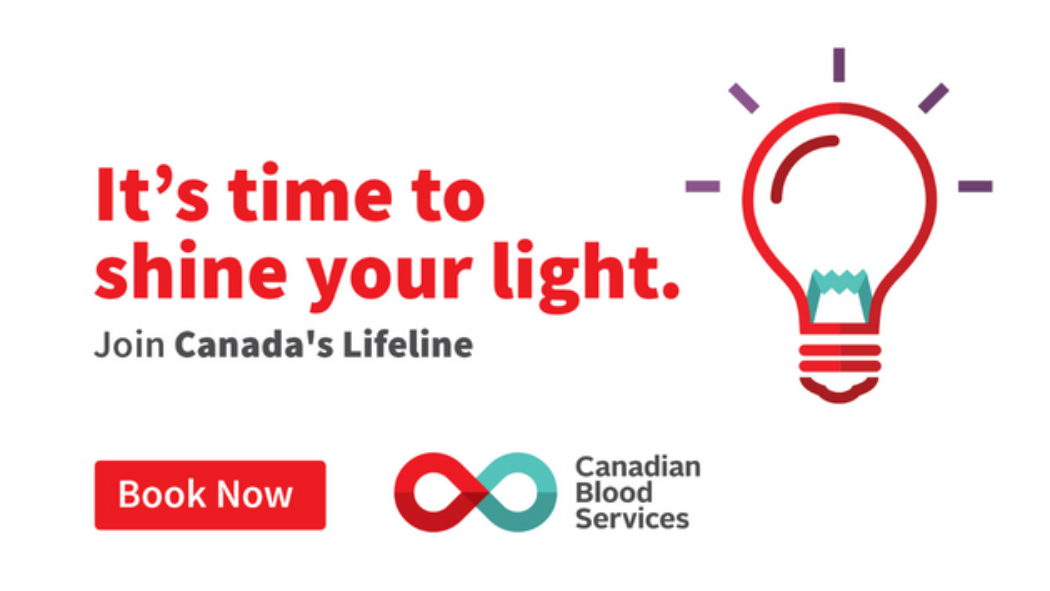 November 21, 2022
Canadian Blood Services recently announced the winners of the 13th annual Hospital Challenge, which ran from August 1 to October 10 and aimed to reach 750 units of blood. LHSC is proud to be awarded second place for most blood donations per capita (employee population) among ten hospitals across Ontario, contributing with 113 blood units.
LHSC would like to thank and congratulate all staff, physicians, volunteers, family and friends who participated in this initiative and helped us make a real difference in the lives of our patients.
Join the team
Partners for Life is a CBS initiative that encourages organizations to unite their stakeholders to support the most vulnerable people in our communities and across Canada. LHSC is a proud member of the program.
Join our team and book an appointment. Register as a Partners for Life member or create your account. LHSC's partner ID number is LOND012624.
Make sure to visit the Canadian Blood Services website to check if you are eligible to donate blood or require further information.