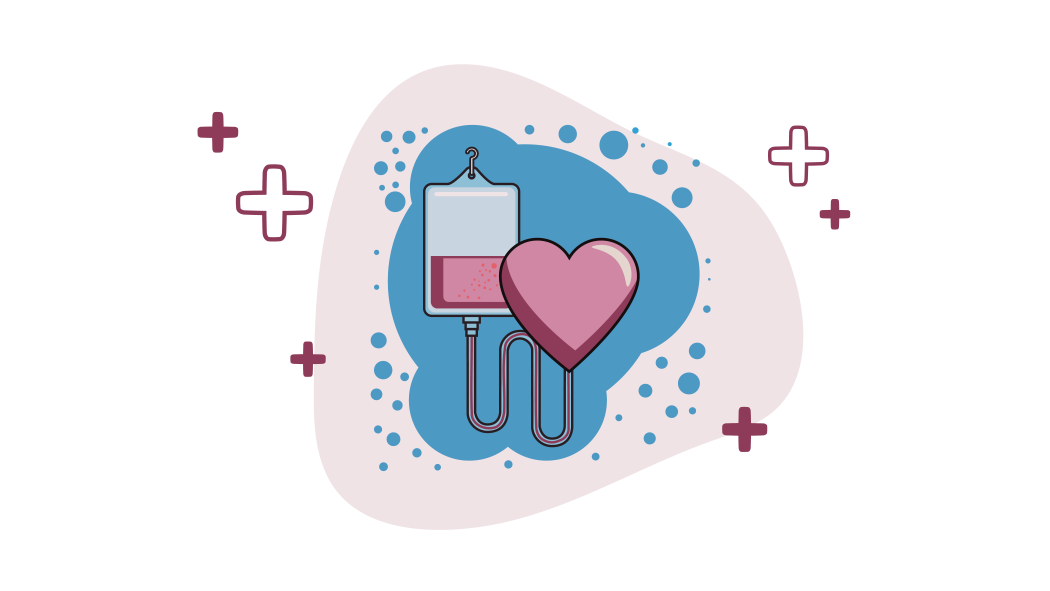 September 11, 2023
London Health Sciences Centre (LHSC) is taking part in the 14th annual Canadian Blood Services Hospital Challenge, running now until October 10. Our goal is to donate at least 150 units of blood in support of the patients we serve.
Anyone can donate blood on behalf of LHSC. Whether you're a staff member, physician, learner, volunteer or community member, all you need to do is visit the Canadian Blood Services website to view their eligibility requirements and book an appointment using team code LOND012624.
Last year, Team LHSC donated 113 units of blood and came in second place out of 10 participating hospitals in Ontario. Will you help us reach number one this year? (Yes, we love a good competition with our health-system partners!)
London Health Sciences Centre (LHSC) is a proud member of the Canadian Blood Services (CBS) Partners for Life program. We're transforming health, together.