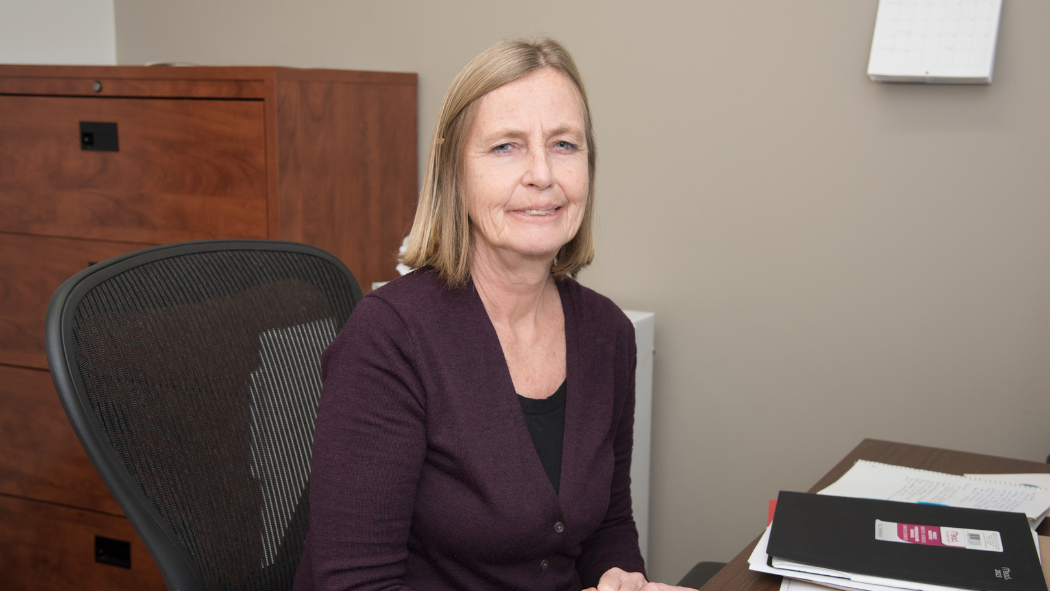 January 25, 2023
The dog days of winter are here. The holiday season is long over, the days are still short and gloomy, and any encouraging signs of spring are still nowhere to be found.
It's a good time to check in with ourselves and each other.
Judy Wilson, Nurse Case Manager for the Adult Mental Health Program at London Health Sciences Centre (LHSC), says making subtle lifestyle adjustments and establishing healthy new habits is key to strengthening our mental health resilience this time of year.
This can be as simple as getting seven to eight hours of sleep at night, spending at least two and a half hours each week on physical activity, and making time to connect with others in meaningful ways.
Other options include eating a healthy, balanced diet; reducing your alcohol intake; getting outside for fresh air; practicing mindfulness and relaxation strategies; and regularly taking part in activities you enjoy.
"Start by settling small, attainable goals," explains Wilson. "Once you take a step forward, you might realize you're ready for more."
It's also important to practice self-compassion.
"We tend to become critical of ourselves at times when we need compassion to move forward," says Wilson. "Try speaking to yourself as you would to a friend."
If symptoms of depression and anxiety worsen and interfere with your daily life, Wilson recommends reaching out to your family doctor or walk-in clinic for personalized medical advice.
Accessing LHSC's mental health supports
LHSC offers mental health supports for all ages, which can be accessed through a referral from a primary care physician.
The Adult Mental Health Care Program offers a variety of outpatient group programs for individuals ages 18 and over, including a geriatric component that supports seniors over age 65. Service capacity has recently increased so patients are able to access care faster after being referred, and an interdisciplinary approach, which matches patients with the most appropriate type of care provider based on their specific needs, can be taken.
The Child & Adolescent Care Program delivers services to those under the age of 18 through a comprehensive team that includes child and adolescent psychiatrists, psychologists, social workers, nurses, child family therapists, child and youth counselors, and dieticians.
Related community resources include:
If you or someone you know is in crisis and needs immediate support, please call 911 or go to your nearest emergency department.