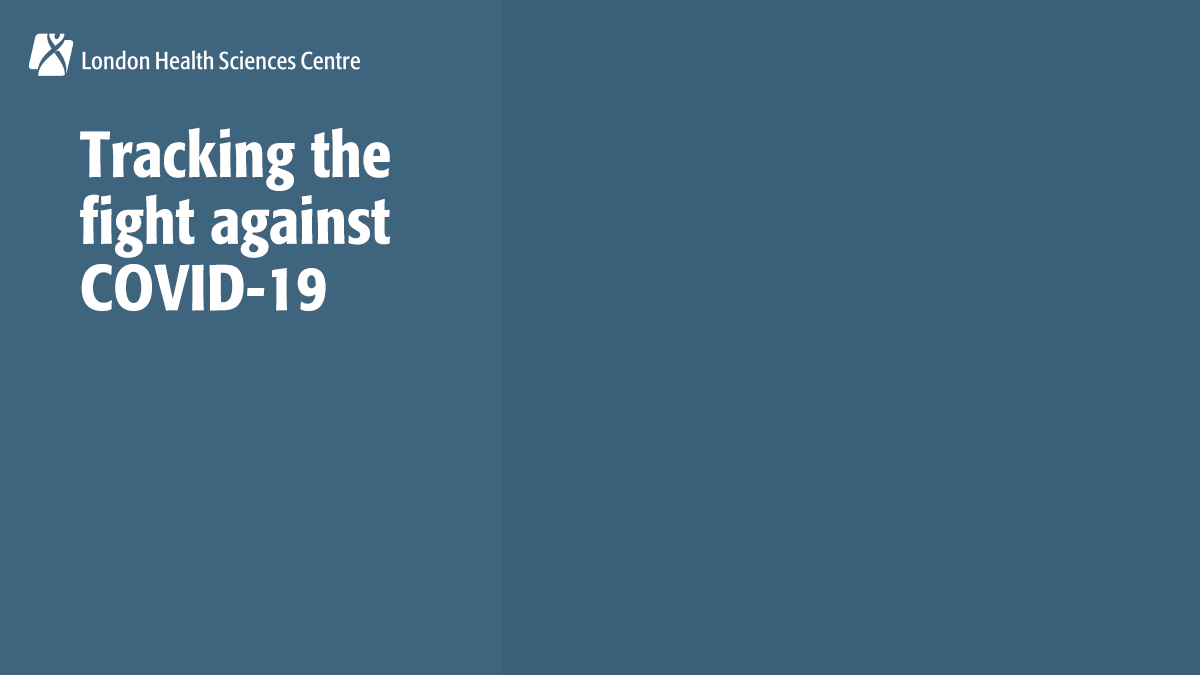 Please note: The provincial vaccination program at the Western Fair District Agriplex is for individuals with pre-booked vaccine appointments only. Unfortunately, no walk-ins are being accommodated at this time. At an unknown later time, this will be expanded by the province. To learn more about eligibility criteria, please visit the Ontario Government's "COVID-19 vaccines for Ontario" page. If you have any questions, please contact the Ministry of Health.
LHSC has been selected as a COVID-19 vaccination clinic site by the Government of Ontario. The vaccine clinic is situated at the Western Fair District Agriplex; the same location as LHSC's COVID-19 Field Hospital.
LHSC is working in partnership with the Middlesex-London Health Unit who is providing oversight and expertise on mass vaccination programs and support in determining initial priority populations, in collaboration with Southwestern Public Health and Huron-Perth Public Health. LHSC is providing leadership in areas of clinical services, information technology, facilities and logistics.
Middlesex-London Health Unit website: COVID-19 Vaccine Prioritization
Continue to follow public health guidelines
It is encouraging that we can begin the process of vaccination, but please continue to mask, maintain physical distancing, wash your hands frequently, and limit your contact to people within your own household if at all possible. This virus is increasing in the community and these public health measures continue to be essential.