June 25, 2018
Canadian Blood Services has announced that there is an urgent need for blood donations, particularly leading into the Canada Day long weekend. The need for blood donation does not take a holiday, so blood donors shouldn't either. Book now at www.blood.ca.
Canadian Blood Services is urging Canadians to help meet patients' needs this summer by donating blood and by encouraging others to roll up their sleeves as well. With people away or busy with other activities, there tend to be fewer donations, making summer one of the most challenging times for Canada's blood system.  More than 23,000 donors across Canada are urgently needed by July 2 to ensure patients continue to have access to the blood and blood products they need.
As an acute care hospital, LHSC cares for the most medically complex and critically ill patients in our region. Having a stable blood supply is a key factor in being able to care for these patients.
 LHSC is a proud member of Canadian Blood Services' Partners for Life program, and aims to replenish some of the blood units that LHSC uses to care for our patients by rallying our staff, physicians, and volunteers to make a strong and lasting commitment to blood donation.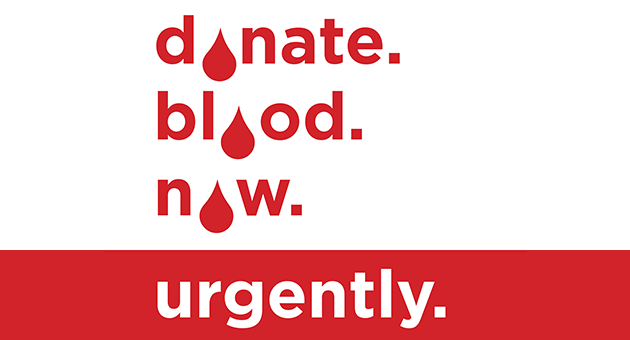 Canadian Blood Services urgently needs donors leading into the long weekend.